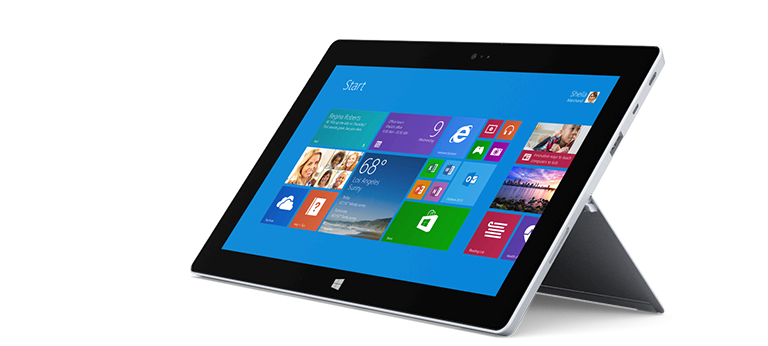 While most of Asia was sleeping, Microsoft (NASDAQ:MSFT) unveiled its next generation of Windows 8 tablets, the Surface 2 and Surface Pro 2. Featuring the same formula that people largely rejected first time round, the new Surface 2 and Surface Pro 2 now have beefier specs and some revamped keyboards and accessories.
Both the Surface 2 and Surface Pro 2 will hit official sales channels in Australia, Hong Kong, and New Zealand (and 19 other nations in other continents) on October 22. Mainland China gets them some time in November.
The US base price for the Surface 2 is $449, and the Surface Pro 2 starts at $899. But there's no word yet on country-specific pricing for the Asia-Pacific launches. Hit the Surface homepage for full specs.
Wait… Aren't they ultrabooks?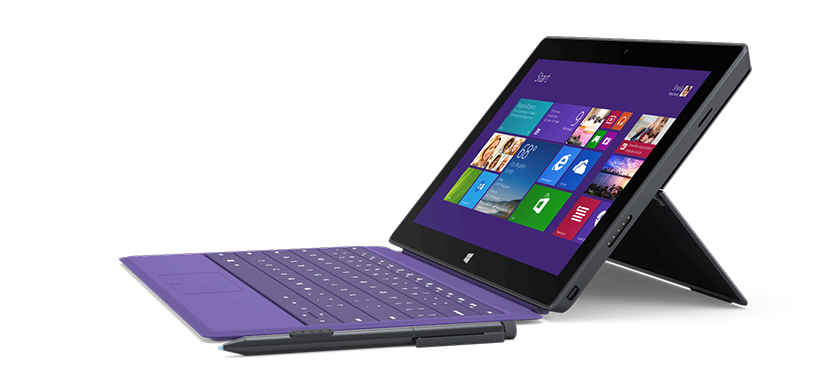 I'm still not very convinced that consumers – i.e. normal people, not Microsoft's execs or marketing team – see these things as tablets, and instead consider them as touchscreen, super-slim laptops. Hence the disastrous sales of the first-generation Surface and Surface RT up against leading tablets like Apple's iPad and iPad Mini and Samsung's Galaxy Tab range.
Indeed, on the one occasion I've seen someone using a Surface in a coffee shop, the user had it paired with a mouse. Yes, a mouse.
The duo of new models are lighter than before, but the Surface Pro 2 weighs in at 0.9 kilos, so you won't be holding it in one hand.
The Surface launch in China last October went well with eager queues of people at midnight. But by the start of this summer, it was clear that the model was a global disaster for Microsoft, causing a $900 million write-down on unsold inventory – greater than Microsoft's revenue from the model.
(Editing by Paul Bischoff)

Facebook Conversation
comments