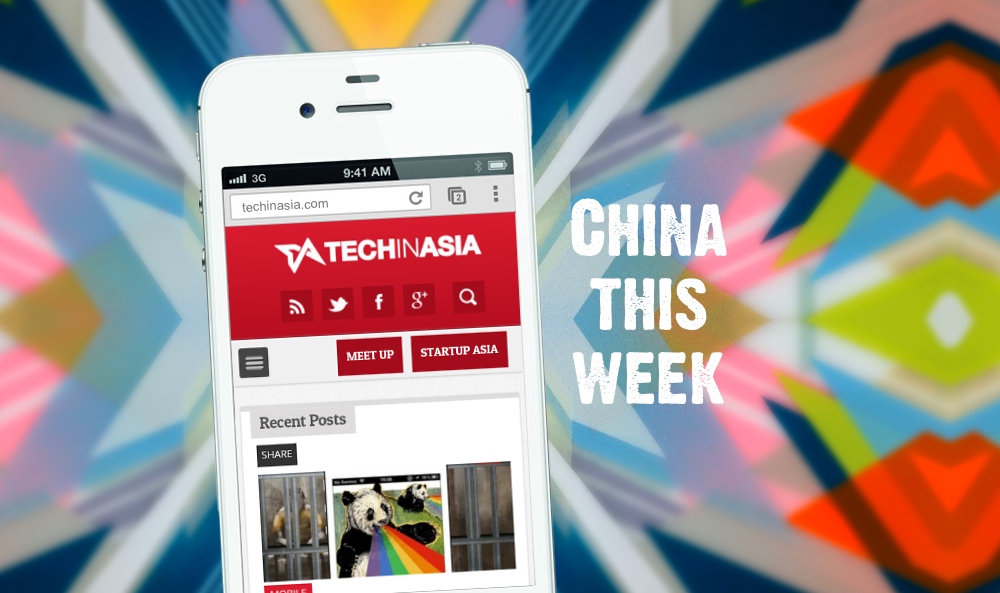 Here are the most read stories about China's recent tech developments that you should know about.
---
The controversy around this week's hack attack that leaked nude selfies from dozens of Hollywood celebrities has taken many turns, but throughout it reputable media in the US and Europe have largely avoided showing the stolen photos. But in China, major media outlets and tech giants are showing no such restraint – including China's biggest web company, Tencent (HKG:0700) – in publishing the private images taken by stars such as Jennifer Lawrence, Kate Upton, and Kirsten Dunst.
---
Xiaomi has finished its first flash sales in Indonesia.
---
The Xiaomi Mi4 is undoubtedly a bombshell in the $300 smartphone war, though it doesn't get full marks from us. Check out the full review.
---
After years of pricing its flagship phone at around the US$400 mark, Meizu is this time slashing the price-tag in an apparent attempt to compete with Xiaomi.
---
The smart chopsticks, called Kuaisou, can test food for safety issues. It's limited to sampling the oil to detect dangerously substandard cooking oil.
---
Chinese search engine titan Baidu has just teased a working prototype of its upcoming Google Glass rival that's called Baidu Eye.
---
WeChat, China's most popular mobile messaging app, has already become a handy tool for businesses in China – including foreign brands – to engage with Chinese customers.
---
The gaming ninjas at Razer revealed today that its Nabu smartband will arrive in China in Q4 with an exclusive online sales partner.
---
The strength of China's web giants and the diversity of its startups usually means that no one service dominates to the extent that, say, Google or Facebook does in other nations. But that hasn't been true of messaging apps.
---
China-based personal drone maker XAircraft today announced a US$20 million series A funding round led by Chengwei Capital.
---
For our full spread of China coverage, you might like to subscribe to our China RSS feed. This article refreshes daily. Check back often to see what's the latest on China.

Have Your Say!