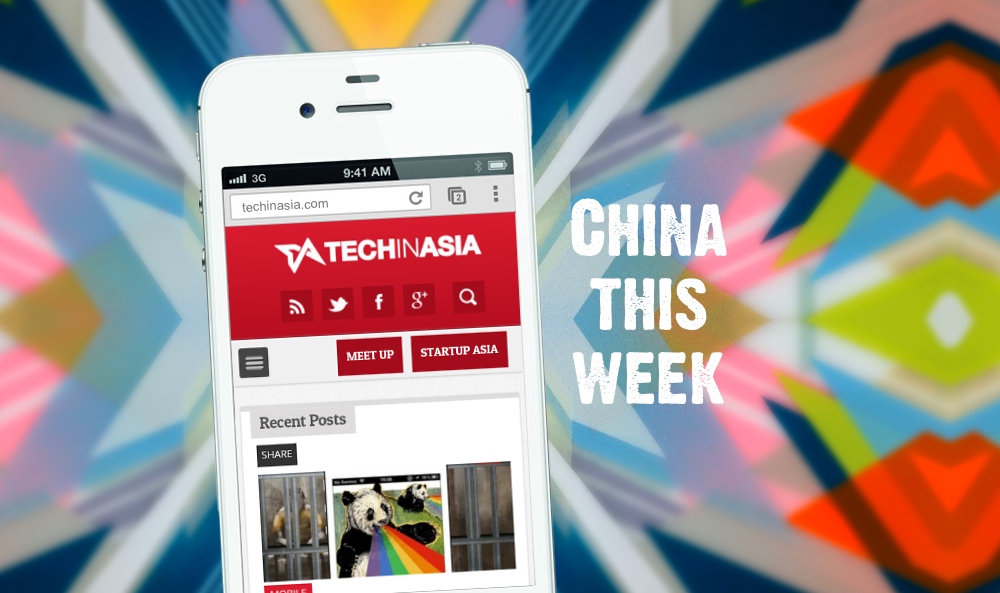 Here are the most read stories about China's tech developments in the past week.
---
Xiaomi reveals it sold 57.36 million phones in its first three years of operation today as the company launches a new flagship smartphone.
---
Here are all the facts, stats, and specs – and a bunch of photos – on the Xiaomi Mi4 that was unveiled today.
---
As WeChat slowly opens up to the world, no developer that wants to break into China should write it off as too closed to consider.
---
Ecommerce titan Alibaba has a new social network. It's a sort of Instagram that's based around tagging brand names that appear in your photos.
---
The Chinese developer of Dolphin, a popular web browser for Android and iOS, has sold a 51 percent stake for US$91 million.
---
Asia accounted for 27 percent of all Android app installs in the world in Q2 2014. Most money spent on ads comes from China, the majority of it aimed at Asia.
---
Duolingo, the language-learning app that's translating the internet, arrives in Korea, Taiwan, Hong Kong, Vietnam, and Indonesia.
---
The Portuguese-language version of Baidu, dubbed Baidu Busca, currently covers web, images, and video searches.
---
China's online video sites have boomed in recent years, with surprisingly little in the way of regulation compared to the nation's heavily locked-down broadcast TV. Now the nation's 450 million online video viewers watch 5.7 billion hours of videos every month, according to numbers from iResearch.
---
Xiaomi's new flagship phone, the Mi 4, was revealed in Beijing yesterday, and Tech in Asia was on site to get a hands-on demo.
---
For our full spread of China coverage, you might like to subscribe to our China RSS feed. This article refreshes daily. Check back often to see what's the latest on China.



Facebook Conversation
comments