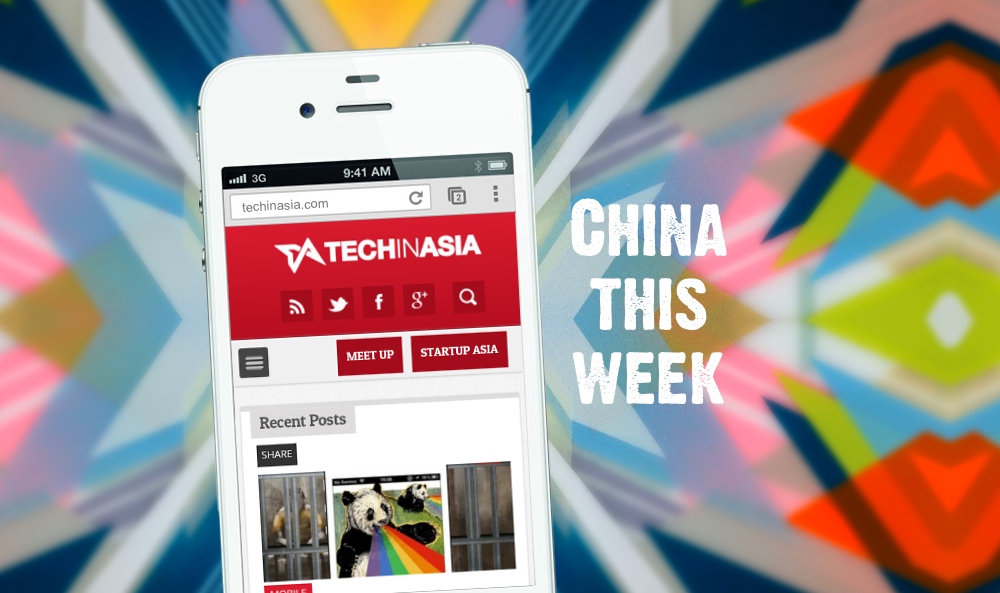 Here are the most read stories about China's recent tech developments that you should know about.
---
New Chinese smartphone maker OnePlus, which just released its first flagship phone in May, will move its software engineering team from China to Taiwan where it will create its own Android ROM
---
China's popular WeChat messenger introduced a "Like" button for articles that users read.
---
Unfortunately, there's no English version of Taobao and Tmall, so if you can't read Chinese, then the sites can be a bit daunting, even with Google Translate.
---
"Very cheap, very cheap. Special price for you." With those words of false promise, many a tourist to China has been ripped off.
---
China now has close to half a billion 3G subscribers, according to the newest data from the country's three telcos.
---
Chinese gadget maker and telecoms giant Huawei shipped 34.27 million smartphones in the first six months of the year, the company revealed today.
---
While there's still a lot of censorship, China's government is now taking a far more subtle approach to grooming its image using social media. Here's how.
---
For our full spread of China coverage, you might like to subscribe to our China RSS feed. This article refreshes daily. Check back often to see what's the latest on China.



Facebook Conversation
comments