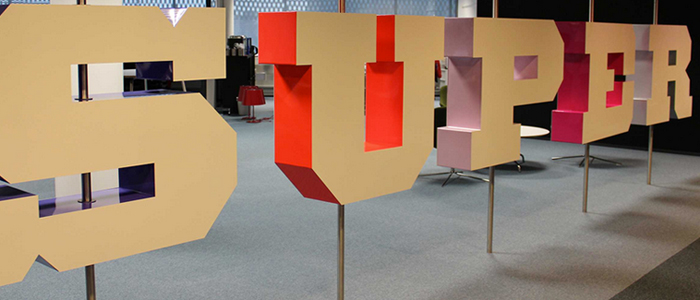 So on the heels of the news about two week ago of Softbank and Gung Ho's acquisition of Finland's Supercell, we have news just last week that the Chinese mobile space is heating up as well with Chukong, a mobile game developer/publisher, getting another $50 million in funding on a D Round investment and OurPalm, another mobile game developer/publisher acquiring not one but two domestic mobile and web game developers (Shang Games and Playcrab).
Mobile games, in short, are a hot global trend. If you look at Baidu's acquisition of 91 Wireless for roughly $1.98 billion as a mobile play, we can see that the market believes that there is still a lot of upside in mobile. Although it's more of a mobile download portal, we know that the content that most people tend to download is mobile games. This is not just a China thing but a global trend; mobile is hot and mobile games are hotter.
So why have mobile game companies become so hot, particularly in Asia?
Smartphones have now broken the low $200 price point for Android and even iOS depending on your contract conditions.
App Stores have taken out the biggest drag on mobile app distribution being the Telecoms as the gate keepers of content.
Android, iOS and development kits like Unity have made it easier for developers to build and deploy their apps; maybe a little too easy.
Mobile devices have gotten more powerful with larger screens adhering to more or less consistent UI and interaction principles.
PC and web browser technology advances have slowed so that the gap with mobile device browsing and game playing is much closer.
As for Asia, with a lower-income and more mobile-friendly environment, many of these new users see mobile devices as their primary and preferred browsing and gaming experiences. They could not care less about Intel processors, Xbox or even the latest games from Rockstar or EA. They want an experience that can connect them anytime, anywhere, and with anyone. That is why companies are paying top dollar or yuan to get assets that can attract this mobile army of new users.
My guess is that when Alibaba IPOs one day, the billions in cash gained will be used by Alibaba, Yahoo and Softbank to acquire more mobile companies.
hr>
This gaming post was originally published on our new sister site Games in Asia, which you should totally bookmark and follow on Twitter and Facebook now.

Facebook Conversation
comments