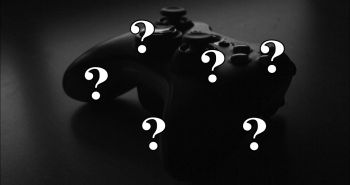 No, it's not the Xbox One. Sorry to disappoint. But Chinese media are reporting that a new console is in the works, dubbed Bestpad, and based on Xbox technology. Microsoft plans on working with BesTV, a Shanghai-based electronics manufacturer, to launch a new joint-venture in Shanghai's new free trade zone. The device will offer streaming entertainment services to China. It could be about more than just gaming. BesTV (SHA:600637) holds the Chinese TV rights for a few major properties, including the English Premiere League (that's soccer, for my fellow American readers). According to a note on the Shanghai Stock Exchange, $237 million will be sunk into the initial investment.
Getting around China's game console ban
The game console ban in China has been in effect since 2000, although PC and mobile gaming are both going strong. Some critics say even if Microsoft successfully lists its joint-venture company, Bestpad approval could still be denied by the Ministry of Culture, MIIT, and other relevant government departments. Microsoft (NASDAQ:MSFT) has experienced relative success when entering new products and services into the Chinese market recently, including the Windows Azure public cloud services. It could forge a path for Nintendo, Sony, and others to follow. (Source: Polygon via Techweb) (Editing by Steven Millward)
Have Your Say!