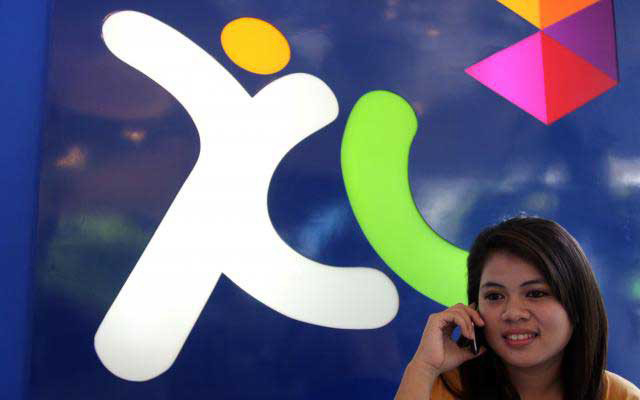 Malaysian telco Axiata (MYX:6888) is expanding its business in Indonesia today with the acquisition of Jakarta-based AXIS for $865 million.
Axiata's Indonesian subsidiary XL Axiata (IDX:EXCL) will swallow up AXIS, pending regulatory approval. The deal will complete in 2014.
AXIS is a relative newcomer and one of Indonesia's smaller telcos, with 17 million subscribers at the end of 2012. It started operations in 2008. Nonetheless, it will boost XL Axiata's user-base and network coverage, giving it a lift in its battle with market leader Telkomsel (over 100 million subscribers).
The two telcos combined will cover over 65 million customers, with XL Axiata claiming that all of them will see immediate benefits from the buy-out.
Axiata is buying a 95 percent stake in AXIS from its main backer, the Saudi Telecom Company and its Teleglobal unit. The remaining five percent will be held by an an Indonesian shareholder, in line with telecommunications law in Indonesia.
(Source: TheEdge Malaysia)
(Editing by Enricko Lukman, Josh Horwitz)

Facebook Conversation
comments