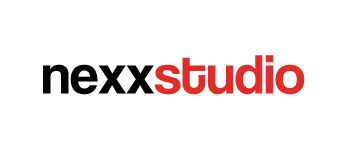 Nexx Studio is a Kuala Lumpur-based iOS game developer, with titles like Pig Shot, Glow Puzzle (which just broke 5 million downloads), and The Idiot Test 3 among its most well-known creations. Founded in 2008, has just now gotten around to raising a seed round as it announced today that it has completed a round of funding with Crystal Horse Investments to the tune of $250,000.
The reason it has taken so long to raise a seed round, according to founder Ken Wong, is that it wasn't really necessary; the company has been profitable since 2009. But with three big game launches on the horizon, the recent cash influx will be used mostly to increase the level of marketing devoted to the new games.
And of course, the investment is something of a no-brainer on Crystal Horse's part; the company is already profitable, which makes it the easiest kind of startup to invest in. With this investment, Nexx Studio has become the company's eight Malaysia-based portfolio startup.

Facebook Conversation
comments