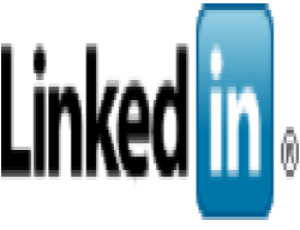 We've been watching LinkedIn's (NYSE:LNKD) growth in Asia over the past year or so. Just last month the network announced it had reached 25 million users in the Asia Pacific region. While the vast majority of those users are in India, the network is making progress in other Asian nations.
Today the company announced that it has just hit the one million members milestone in the Philippines. This brings the Southeast Asia's representation on LinkedIn up to about four million. According to Clifford Rosenberg, the company's managing director for Australia, New Zealand, and Southeast Asia:
LinkedIn is about connecting the world's professionals to make them more productive and successful and this milestone demonstrates that professionals in the Philippines are interested, and in fact are already seeing significant benefit in building their online brands on LinkedIn.
There's still lots of room to grow as well, as internet penetration in the country is growing year by year (see chart on the right) [1]. As of 2010 there were nearly 30 million internet users in the Philippines, and the current numbers might up around 35 million or even more.
According to LinkedIn, there are some interesting characteristics about its members in the Philippines thus far. The top industry represented among the one million members is 'Information Technology and Services.' LinkedIn also notes that there are 62,723 members with 'entrepreneur' in their title, which is a good sign for the business community.

Facebook Conversation
comments