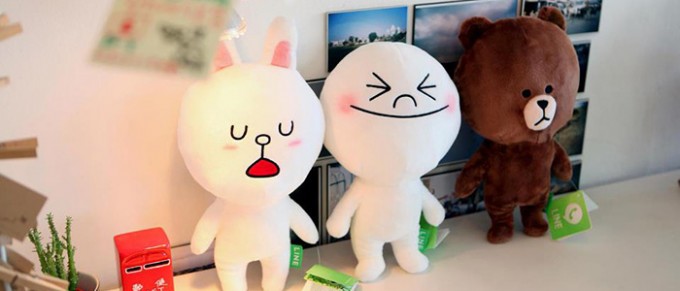 Line, the Japanese messaging platform that keeps growing and growing, today released an updated version of its app that comes stacked with new features, among them video chats, photo albums, and a Vine-esque videomaking tool that Line calls Snap Movie.
Video chats and photo albums work much as one would expect. For video chats, users simply press the "video call" option that appears on a friend's profile page. The friend on the receiving end can then choose to answer the call either using voice or video.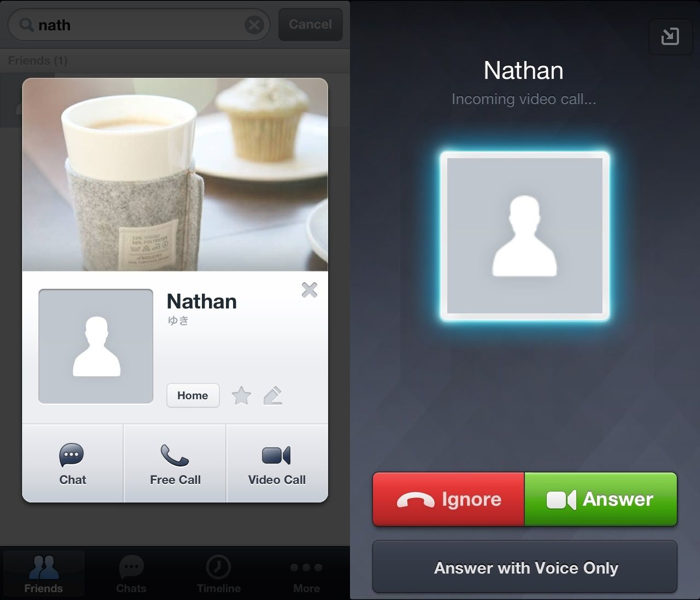 The new photo album feature lets users create photo albums that are shared between specific friends or groups, thereby further enhancing the social network-ization of the app.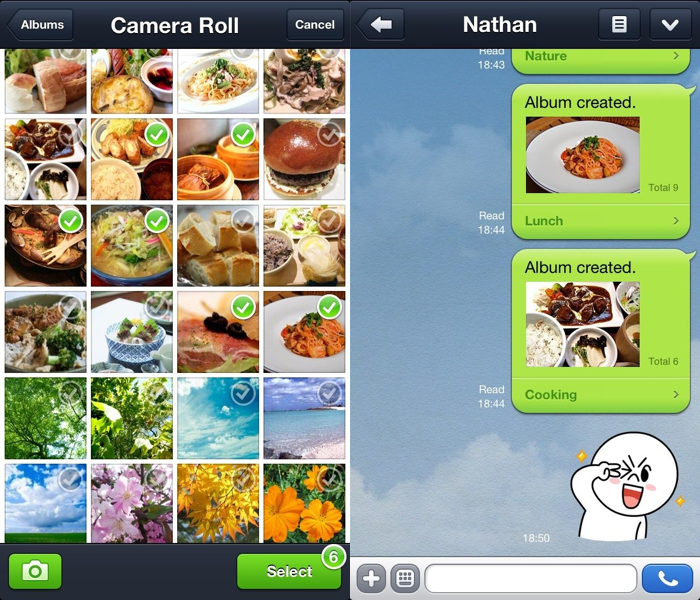 Of course, the real kicker is the new Snap Movie feature, which lets users record a four to 10 second video clip, select background music, and post it to a user's timeline. We've seen this sort of thing before in Vine and Instagram Video, and now it's arrived on Japan's favorite messaging platform. Check out a demo of a 10-second video made using the app:
Snap Movie is only available for iOS at the moment, but Line states that the feature will see the light of day on Android soon.
Line currently has 240 million users worldwide, the majority of which are concentrated in Japan, Thailand, and Taiwan. The team behind the app has made no bones about its ambitions to expand its reach beyond Asia, and has been steadily enriching its feature set with an eye toward monetization.
(Source: Line; hat-tip TNW)

Facebook Conversation
comments