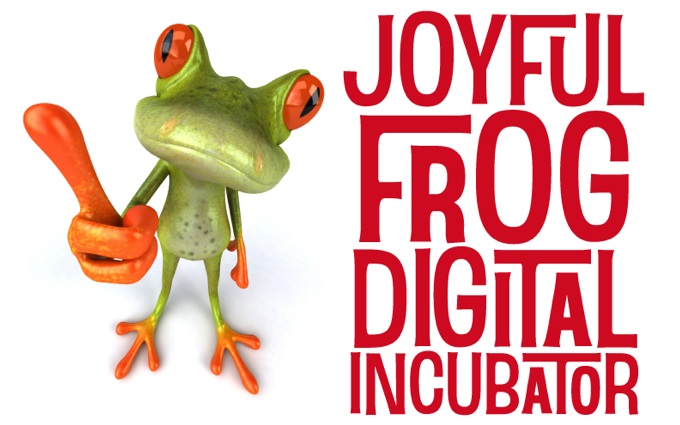 Another batch of new startups have been taken into JFDI, a Singapore-based accelerator founded by Hugh Mason and Wong Meng Weng. The 10 startups below have been selected from over 321 applications.
Each of the startups will receive S$15,000 (US$11,700) in immediate funding which will see them go through 100 days of tutoring under JFDI's network of mentors. It's not a Singapore-only affair as the 30 founders involved are from Vietnam and the US (five founders each), France, Singapore and Taiwan (four each), India and Thailand (three each), followed by Canada and the Philippines (one a piece).
(Also read: JFDI: The Frog's Story, Secret Sauce, and Challenges)
enMarkit – A social commerce-based payment and arketing products for B2C and C2C transactions on desktop and mobiles.

Healint – This aims to transform behavior analytics into meaningful health insights for patients and their families.

Lifebox JSC – A user-friendly, efficient real-time field reporting system.

MOLOME – A brand-linked user engagement tool based on photo sharing.

Skimbl – A feedback system for multi-venue food and beverage establishments and hospitality businesses. This is either a pivot from a Shanghai-based local venue search engine that we reviewed a while back, or the earlier Skimbl venture shut down and sold that URL.

Qwikwire – A payments service for the unbanked and underbanked, enabling e-commerce to expand into emerging markets.

TapTalents – This is a tool enabling enterprises to develop data analytics-driven mobile business applications for field-based knowledge workers.

Vault Dragon – Affordable, secure, and on-demand storage solutions with flexible terms, managed through a web and mobile application.

Visual-Marks – A visual storytelling platform that provides an immersive writing, styling, and reading experience.

ZhenXin – Bridging the gap between pharmaceutical companies and patients in emerging markets.
JFDI has had success with its accelerator program in the past. In 2012, it claimed that 60 percent of the teams who completed the program succeeded in raising an average of S$650,000 (US$507,000) per team. Some of the teams to have received funding include TribeHired, Flocations, ShopSpot, and Fetch Plus.
(Editing by Steven Millward)

Facebook Conversation
comments