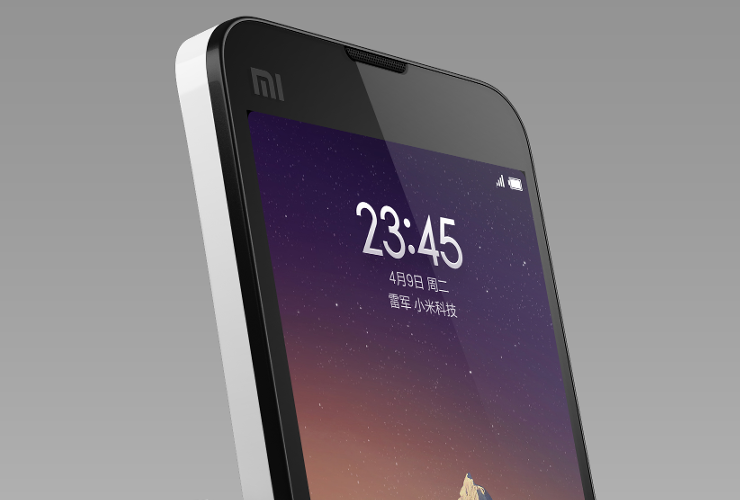 One Chinese e-commerce site that recently branched out into global sales has added what could be its hottest item yet – the newest Xiaomi phone. JD Global, the international version of China's Jingdong, has stocked up on the latest Xiaomi Mi2 phone, which is now available in the 35 countries to which it ships.
Xiaomi's phones are probably best known to overseas gadget fans for running MIUI, a popular Android skin that can also be flashed onto a number of other Android phones. Since MIUI has a strong global user-base with over 10 million users, the China-made Xiaomi phone actually works well in English. It's not clear if this version will come equipped with Google apps like the Google Play store.
Only the 16GB version of the recently revamped Xiaomi Mi2S is available on JD Global right now. But, priced at $355 for overseas customers for the WCDMA version – and a further $30 more for the CDMA one – JD Global's price tags (see here) are not quite so tempting as the RMB 1,999 ($320) price that it sells for in mainland China, Hong Kong, and Taiwan.
Pretty much every time we write about Xiaomi, we get commenters from around the globe asking how they can grab hold of one of the devices. However, there previously wasn't an easy answer to that. While this global launch is not backed by Xiaomi itself, I get the feeling the phone will get a warm reception from Android fans around the world.

Facebook Conversation
comments