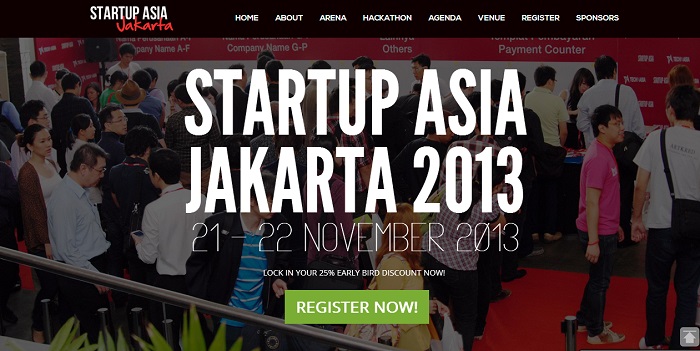 You may have heard about the conference we are organizing on November 21 and 22 in Indonesia's capital. Startup Asia Jakarta will be a place where developers, startups, investors, and tech enthusiasts across the region converge for two full days of networking and understanding more about the Indonesia and pan-Asian technology scene.
As at any conference, it may get chaotic and be tough for startup founders to find and meet investors. This is further complicated by the fact that many investors may be holding private meetings in some secluded corner. So, besides depending on your eagle eyes to look out for those green colored name tags (investor pass holders), how can founders find investors effectively at Startup Asia Jakarta?
Up close and personal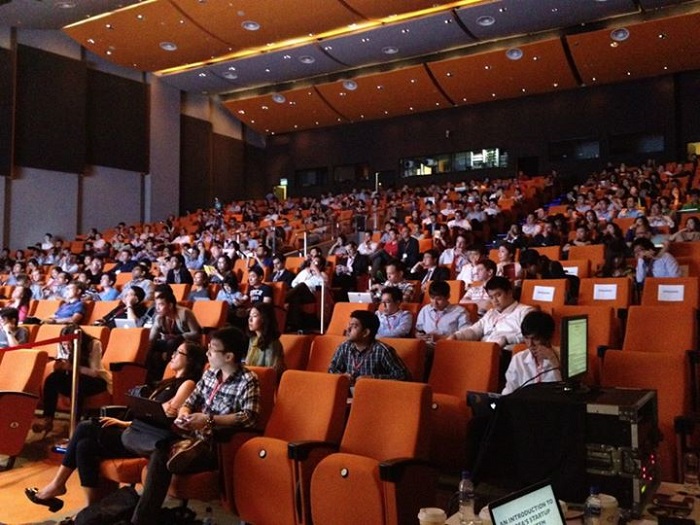 We hope to increase the engagement and opportunity for startups to meet investors by introducing a Startup & Investors Speed Dating session within the conference. For this session, we've lined up eight investors so far (with more to be arranged) who are keen to invest in Indonesian startups, and we'll station them at a booth so that startups can queue and pitch to them. See here for the schedule for this unique speed dating experience.
So if you are looking for investment in the near future, it is good to start engagement early – come join us at Startup Asia Jakarta! There's a 25 percent early bird discount available right now, but it'lll end on this Saturday (August 31), so sign up here. For our Indonesian readers, be sure not to miss this subsidized ticket pricing for the first 500 local ticket buyers.
(Editing by Steven Millward)

Facebook Conversation
comments