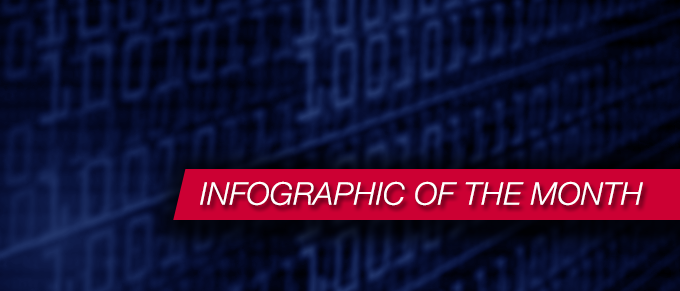 We're back with our infographic of the month. We've taken all of our data for the month of September and crunched it all into this nifty infographic for you. The numbers this month are largely about the smartphone and mobile growth that we're witnessing across the region.
In the USA, only 60 percent of smartphone users use mobile IM. 94 percent use SMS. Meanwhile, in Argentina, 84 percent of mobile IM users are daily active users.
All data for our infographics are taken from our Data Series tag.

Facebook Conversation
comments