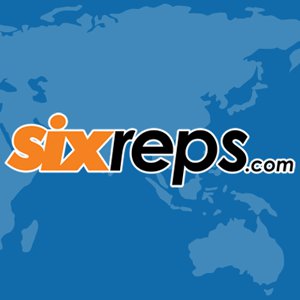 With many startups popping up and seeing good growth in Indonesia, there are bound to be quite a few which do not reach their goals and make a hard decision: acknowledging that the business model doesn't work and then pivoting. This is what has happened with SixReps, the social network for fitness enthusiasts, which is no longer accessible. We talked with co-founder Denny Santoso to find out what exactly happened.
Denny says that they are basically pivoting SixReps to become social network for beauty enthusiasts Beautiplan. The new website uses the previous social network engine with a new look. The reason for this move is that the beauty industry has greater potential than the fitness industry, he says, at least in the online world right now.
Easier to get user-generated content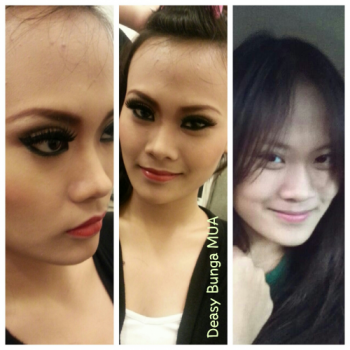 Denny explains that the fitness market isn't ready yet. He had difficulty in getting fitness enthusiasts create digital objects on the site. It's difficult to encourage fitness freaks to make content, usually it's just pictures of their six-packs. Getting quality user-generated articles was tough too. Plus, SixReps' growth wasn't that fast.
It is much easier to get user-generated content in the beauty industry. Each user can contribute a lot more content through writing articles, creating make-up tutorials, product reviews, and posting their make-up results. Beautiplan has seen much faster growth than SixReps.
Besides Beautiplan, Denny has ventured into the beauty industry since last year and opened the cosmetics e-commerce site FellinShop with his wife, as well as making an investment in beauty box startup BeautyTreats. From that experience, he gets to understand that the beauty industry's prospects are bigger and better than the fitness industry's. That's why he made the decision to pivot.
Apps on the way

Beautiplan was launched in April. Since then Denny claims that the site has grown to have a very thorough cosmetic product database, such as having all of Luxola's products listed. So far there are 1,100 make-up artists who have become members. The team also showcases its professional members here.
The team will launch Beautiplan's apps this month to help encourage more photo uploads. The startup will also launch a YouTube make-up artist video competition, and with 2008 Puteri Indonesia winner Zivanna Letisha as one of the co-founders, they should be able to get good exposure for it.
For monetizing, Beautiplan is working out a deal with e-commerce site Lazada Indonesia for possible affiliate partnership. I'd say that the team will also be able to monetize from its members through e-commerce and ads.
Back in April 2011, SixReps boasted over 13,000 members with about 426,000 monthly page views. Besides SixReps, we've also seen another startup shutting its doors this month in the form of travel e-commerce site Gonla.
(Editing by Steven Millward)

Facebook Conversation
comments