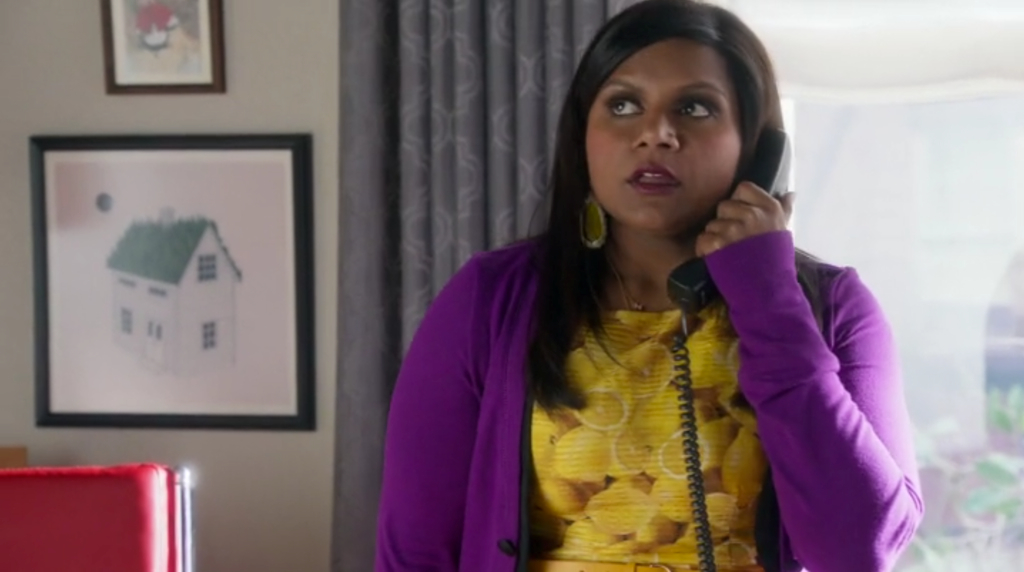 European-made chat app Nimbuzz has long been popular in India, and it might be about to grow even more with the launch of cheap international calls to regular, landline phones for its users in India.
This puts Nimbuzz head-to-head with India's telcos – as well as Skype – as a means for Indians to call overseas. Calls made via this new service will cost only 0.60 INR ($0.01) per minute, to any nation; in contrast, telcos and Skype vary their charges according to the call destination and charge more. Some Indian telco subscribers might find calls to the US that cost 6.4 INR ($0.10) per minute.
Nimbuzz has 150 million users, of whom 25 million are in India – making it the app's biggest nation. That also explains why Nimbuzz has a Gurgaon office, and why it's attempting to kickstart Indians' interest in paid VoiP calling.
Call Mom
This will be useful for the Indian diaspora, especially in the run up to Diwali in early November. Vikas Saxena, CEO of Nimbuzz, told The Next Web today:
India has globalized in terms of family, friends and businesses, but our telecom has not matched it. If I have to call my cousin or others who are based in India I don't think twice because it is so cheap, but overseas is more expensive: in the last 10 years India has globalized like never before.
Nimbuzz has teamed up with an ISP called Spectranet for its VoiP calls. Other partners may be added in due course.
Nimbuzz users in India can buy credit to make calls starting from today. Vouchers will also appear at brick-and-mortar stores to make it easier for people without credit cards to buy calling time.
Of course, you can get free calls – and even video calls – if both parties use the Nimbuzz app on their phones – as with rival chat apps like Viber, Line, and WeChat. But that's not usually the case when you need to call Mom or other elderly relatives.
(Source: The Next Web)
(Editing by Josh Horwitz)
(Image: The Mindy Project on Fox Broadcasting Company)

Facebook Conversation
comments