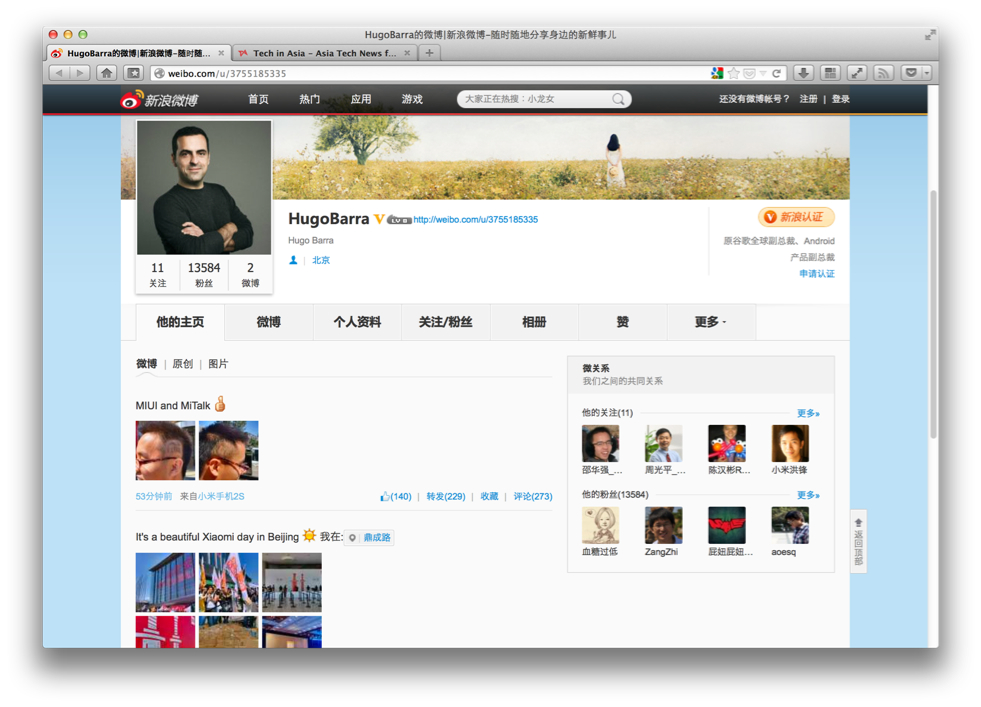 Former Google VP and vice president of product management for Android Hugo Barra has just signed up for Sina Weibo today (here). He's in Beijing right now ahead of a major launch event for his new employer, Xiaomi, which he joined last week in a shock move.
Barra's verified Weibo account has posted a bunch of photos of the event venue, as well as a photo of a Xiaomi fan who's had the company's logo shaved into the side of his head: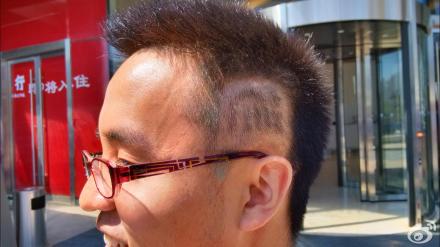 Xiaomi will definitely launch its new flagship Android-based phone this afternoon, and perhaps more goodies as well. There are rumors of a smart TV.

Facebook Conversation
comments