Huawei's new set-top streaming video box will go on sale in China on October 22, according to QQ Tech. The company announced the MediaQ will cost RMB 488 ($80), but that buyers can get it for as low as RMB 300 ($49) with vouchers. The box will run on Android and sport a quad-core Cortex A9 chip, Bluetooth, and dual-band wi-fi.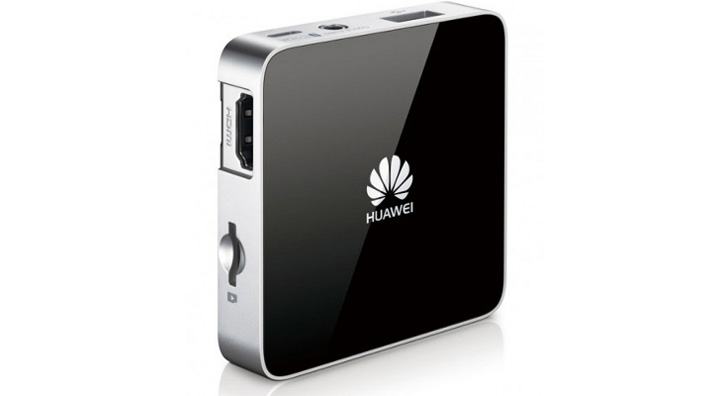 It can be used with multiple screens, such as simultaneously on a tablet and TV. Skype-like video calls using a built-in camera, voice control, and a handful of preinstalled games are also included.
Huawei enters China's set-top web TV box market with heavy-hitting competitors like Xiaomi, Alibaba, and LeTV. Along the same lines, smart TVs with web capabilities are also becoming a popular trend in China. Again, Xiaomi, Alibaba, and LeTV are on the forefront along with Baidu and Sina. Globally, smart TVs were most popular in China and Japan in 2012, and the market is still exploding.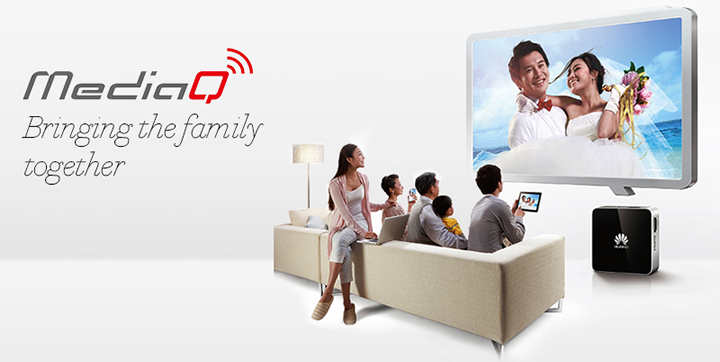 Huawei is no stranger to set-top boxes. It's made cable TV boxes for years that are now popular around the world. While some of those have limited internet connectivity, the MediaQ is the company's first solely web TV box.
Much like Xiaomi's box, Huawei's will stream content from CNTV, the state-run TV broadcaster. Xiaomi elected to get content from CNTV in order to get regulatory approval, but it's unclear if this is the case for Huawei.
Huawei will have to tread carefully to avoid litigation over streaming copyrighted content. China's most popular video portal Youku Tudou just sued Xiaomi for streaming unlicensed content lifted by third-party content provider Future TV. Future TV has drawn the ire of Hollywood and Chinese media companies alike for alleged copyright infringement, and also happens to be partners with Huawei.
(Source: QQ Tech)
(Editing by Josh Horwitz)

Facebook Conversation
comments