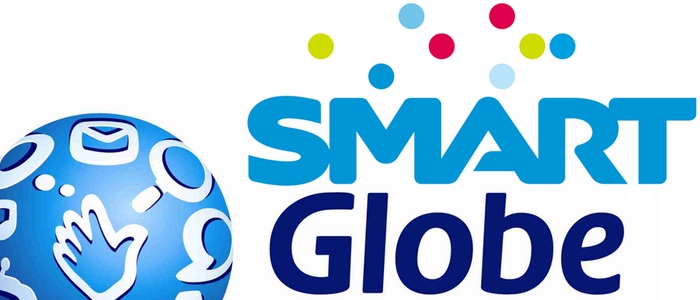 The competition in the telco space in the Philippines is rather tough. With only two huge leaders in this arena, both grapple to be the top player, each intensifying their own subscription strategies.
Globe Telecom announced this week that as of the first quarter of 2013, it has already grown its subscriber base to 35.1 million. From these numbers, its postpaid subscribers grew 21 percent to 1.9 million, while total prepaid subscribers rose 13 percent to 33.3 million when compared to prepaid subscriber base at the end of last year's first quarter.
This brings the telco firm to an improved six percent in revenues amounting to PHP 21.4 billion ($508 million in the first quarter of 2013, as compared with PHP 20.2 billion ($478 million) in the same period last year.
Technically, Globe's direct competitor in the space is Smart Communications which only owns 0.8 million of the total postpaid subscribers. And if this is considered (as prepaid numbers were not provided by Smart), it could be said that Globe is dominating.
However, Philippine Long Distance (PLDT), the parent company of Smart, also carries with it another network, Sun Cellular, and aids in pushing the numbers to a total of 2.1 million in postpaid subscriber base. PLDT now reports its consolidated wireless revenue hit PhP 28.5 billion ($676 million) in Q1, which then dislodges Globe from the top spot.
Flexible plans
Adhering to the rather tough competition in the telco space, Globe's strategy today, to further boost its revenue, is to focus on providing customized plans through their MySuperPlan for postpaid subscribers, and GoSakto ("sakto" is a vernacular meaning of "exact"), a self-service customized menu for their prepaid subscribers.
KD Dizon, head of Globe Prepaid, says that the company looks at this as a game-changer when it comes to availing promos, and they are bidding goodbye to canned plans and prepaid promos with the belief that each subscriber has varying usages for calls, text, and surfing.
Globe continues this with its launch of the next-generation postpaid plan wherein subscribers' plans have corresponding "peso value" that can be converted for a combination of call, text or surf services, as well as free or discounted gadgets.
Last May, Smart kept pace and also started a similar promotion, which they called Flexibundles. The two firms' head on competition is nothing new, as both have also recently upgraded their lines to providing 4G LTE service to their local subscribers.
The latest mobile tests by the National Telecommunications Commission (NTC) conducted last December, showed that Smart's service in terms of fewer blocked or dropped calls and signal quality, were a bit above the results Globe turned up in the NTC's tests. But Dizon adds that they believe they are on the right track in keeping their current subscribers and adding more in the near future. In Q4 2012, Globe stated it outpaced its competitor in the prepaid leg with their quarterly high of 3.1 million in gross subscriber additions.

Facebook Conversation
comments