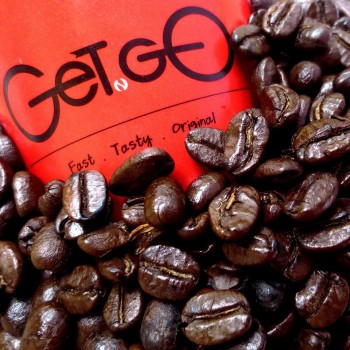 GetNGo.vn, a subsidiary of Zship.vn, was just released on the market this week. It's a coffee delivery service – a very local coffee delivery service, at that. It only delivers in district one in Ho Chi Minh city. Currently, people can order coffee online three different ways:
Order from the bikes around the office
Order online via the website (via Skype and Yahoo plugins)
Contact the call center directly
The team is currently building an online order system like its food competitors eat.vn and Vietnammm.com.
The startup is significant because it's tied to Zship, which is battling with GHN, one of Vietnam's biggest e-commerce logistics companies. This is Zship's first foray into its own e-commerce. Unlike GHN, which has stated that it does not want to compete in the e-commerce space and stay strictly in logistics, Zship is eager to enter new spaces, especially food.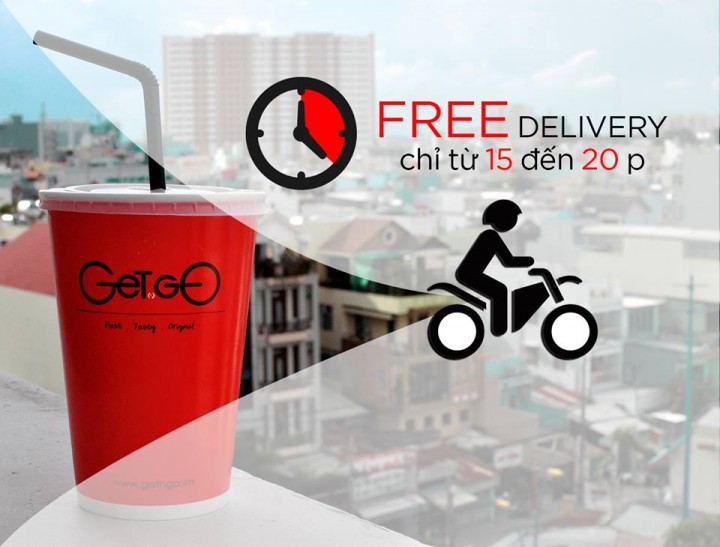 According to Zship's founder, Long Lee, GetNGo.vn is Zship's latest ambitious move.
We want to be the number one traditional coffee delivery in Vietnam. And the scale is super easy. We can spread out of district one in one week, thanks to the motorbikes. The price of the coffee will be higher than people sell on the street, and lower than Highlands or Trung Nguyen, but with the same or higher quality.
Highlands and Trung Nguyen are both the leading coffee brands in Vietnam, with coffee shops across the country. That's what GetNGo.vn is up against in its quest for Vietnam's coffee market. But Long doesn't want to hit that niche. He's going for a niche that is very new to Vietnam: drinking coffee in the office.
Coffee drinking is a huge market in Vietnam. Vietnam is ranked number two in the world for exporting coffee. It's a big culture of coffee here. But the way people drink coffee is mostly for relaxing. We want to take the traditional taste of authentic coffee into the office. This is how people in the West drink coffee.
Currently, GetNGo.vn offers Robusta from Daklak, and Arabica from Dalat. These are both coffees grown in the highlands of Vietnam, where the misty mountains nurture much of the coffee that gets exported to the rest of the world. In other words, GetNGo.vn is shipping coffee from the highlands down to district one offices.
It's not clear yet if this model can make it, but Zship's initial success in e-commerce and food delivery may indicate some potential here. It may be paving the way for a new wave of food commerce, or it might just end up like Webvan, which died a horrible death of scaling way too fast during the dot-com boom.
(Editing by Paul Bischoff)

Facebook Conversation
comments