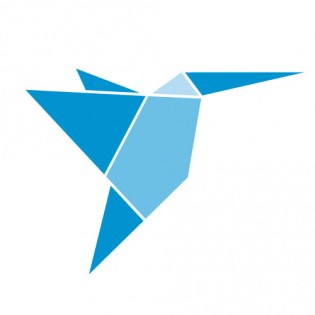 Global outsourcing online marketplace Freelancer, which connects people to freelance jobs posted worldwide, is making an effort to bring in more members from Malaysia with a localized language feature that launched just last week. The company is looking to assist with the country's eight year plan in catalysing growth and income of its SMEs with jobs offered on the site. At the moment, 97 percent all business establishments in Malaysia are SMEs.
There are around 50,000 Freelancer users in Malaysia, and regional manager for Asia, Evan Tan, told us that they plan to increase that to 300,000 by next year. The company aspires to do this by launching more features targeted towards the Malaysian market, such as the recently rolled-out Bahasa Malaysia language service.
Most of Freelancer's jobs come from English speaking countries like the UK, the US, and Australia. As English is a widely spoken language in Malaysia, a lot of Malaysians are well able to use the site's features effectively already. Internet penetration in Malaysia is good at about 60.7 percent, or around 17.7 million people being online. Evan adds:
We're supporting the Malaysian government's goal to become a high income, advanced nation by 2020, by making top talent as well as high-quality work accessible to Malaysians.
Before stepping into Malaysia, Freelancer expanded to neighboring Indonesia last year, rolling out localized language support for the country. It has seen significant growth of over 60 percent in only three months, with more than 100,000 Indonesian users currently.

Facebook Conversation
comments