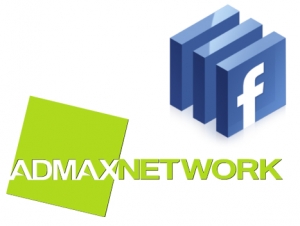 Admax has been appointed as Facebook's official advertising sales partner in Indonesia, Philippines and Thailand, the Asia-based online ad network announced on its corporate website. Launched in 2006, Admax has offices in Indonesia, Malaysia, Philippines, Singapore, Thailand and Vietnam. It also claims to be the largest online advertising network in Southeast Asia.
Note that regions like Hong Kong and Singapore are missing. That's because Facebook already has offices at these two locations. Appointing Admax would allow Facebook to quickly gain footing in Indonesia, Philippines and Thailand. It's a smart move to gain advertising market share. But we wouldn't know how much revenue sharing or engagement fee Facebook has to pay.
"Admax has an exceptional understanding of the Southeast Asian market, and their solid on-the-ground presence will provide brands with strong local support to successfully implement their marketing campaigns," said Stephen Dolan, Commercial Director, Facebook. "We are excited about this partnership and look forward to working with them to help brands engage with their customers on Facebook across the region."
Have Your Say!