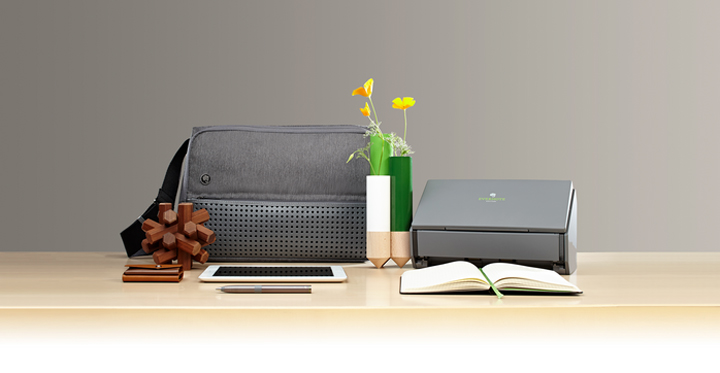 Evernote is well known for its note-taking and productivity apps, but today it has made a striking move into the world of atoms by launching the Evernote Market, an online store that sells bags, wallets, notebooks, and yes, socks. All of these items carry the Evernote brand, and they are made in partnership with brands that have well-designed products.
In the vein of the Evernote Moleskine note book which sold hundreds of thousands of copies worldwide, the company has announced special Evernote Post-It Notes in collaboration with 3M. Like the Moleskine notebook, Evernote users can digitize their pen-and-paper scribblings using a smartphone camera. The notes come in four colors, which helps the app decide how they should be organized.
Evernote Market will be available first in Japan, United States and Canada, before being rolled out to the rest of the world. Its product will be sold at brick-and-mortar retailers too.
It features products from a couple of Japanese companies. Fujitsu, for example, has an Evernote-edition ScanSnap printer that automatically delivers scans to the Evernote app. Available in late October, the scanner will be able to tell the difference between a document, receipt, photo, and business card, and file these scans into the appropriate digital notebook.
While a move into e-commerce may be an odd one for a software company, it is in keeping with its goal of helping people to live smarter through productivity tools. The Evernote app, although a big focus for the company, is just the beginning of its vision of becoming a 100-year-old startup. Evernote CEO Phil Libin says:
Our goal is to help people be better at everything, from the smallest of daily tasks to the things they're most passionate about. This ambition does not end with our apps.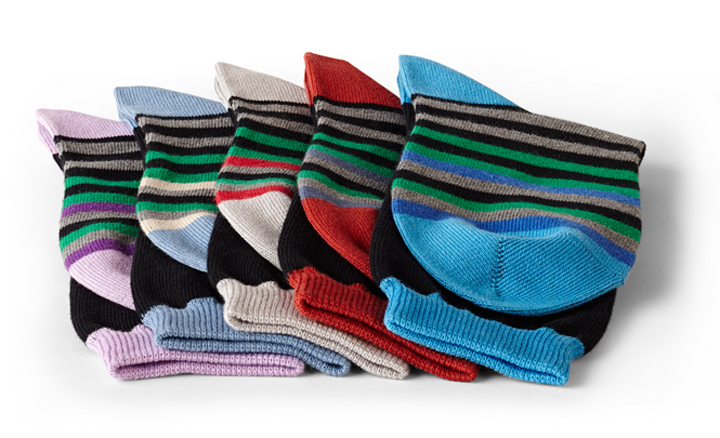 This move into physical goods is not a sudden one. The Moleskine note book was launched last year, while Evernote business socks have been in circulation for roughly the same period of time. The Evernote Market is an amalgamation of all it has learned in designing and selling physical goods.
It won't be long before Evernote Market reaches other countries in Asia, especially since the region has been on its radar recently.
The company has been working with a number of telcos, including Singapore's Starhub, to offer special versions of Evernote to their customers.
Singapore is a "showcase" country for Evernote, with the largest per capita usage of the app of any market at 400,000 registered users. Taiwan has about one million users in a population of 23 million, while China has four million.
Through Singapore, Evernote has also jumped into surrounding countries like Indonesia, Vietnam, Thailand, and the Philippines. In the past two years, it has set up small offices in Singapore, Taiwan, and South Korea for marketing, business development, and public relations.
About 70 percent of its 66 million registered users come from outside the United States. Between 20 to 30 percent of these users are active monthly, and the conversion rate from free to premium plans a year after registration is six percent.
(Image credit: Evernote)
(Edited by Charlie Custer)

Facebook Conversation
comments