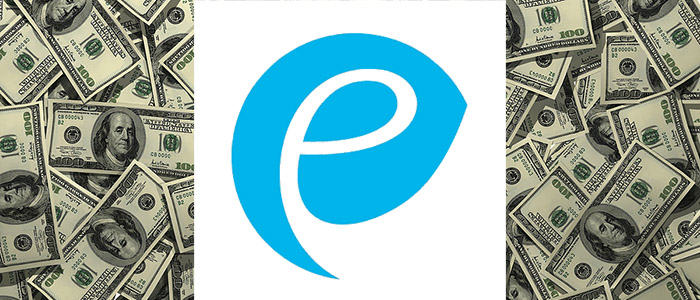 There's not a lot of acquisition news circling in Indonesia, but we have one piece today coming from event management platform Eevent. The startup, which has three Indonesian co-founders operating it from both the US and Indonesia, has been acquired by US-based business development company EnvisionPoint. The value of acquisition itself is not revealed.
We spoke to co-founder Edy Sulistyo today to learn more about the progress of Eevent before the acquisition.
Making ends meet
He says that currently Eevent has 200,000 monthly active users, where Indonesia and America split the userbase 50-50. Sulistyo explains that the team hasn't monetized Eevent in Indonesia because a reliable payment infrastructure doesn't yet exist in the country. Furthermore, most events hosted in Indonesia are free anyway. The startup's revenue instead comes from its US-based events, from which Eevent takes 2.5 percent plus $1 for each ticket sold.
Eevents regularly hosts events with over 10,000 participants every month. But they also work with small event organizers which hold recurring events every week or month. The team states confidently that their cashflow was in a safe position even before the acquisition.
The feeling is mutual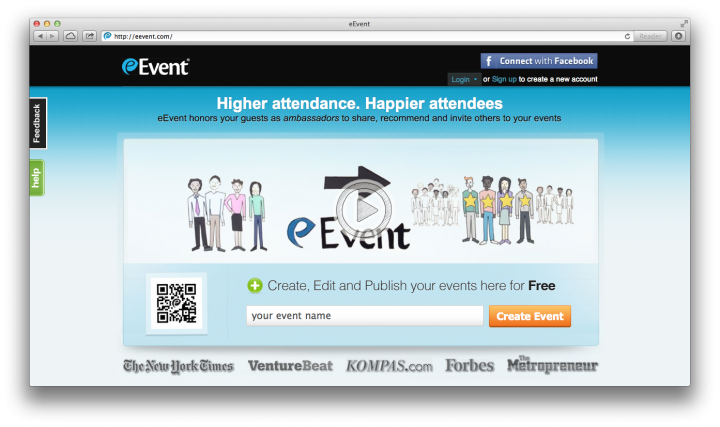 Eevent is wholly owned by EnvisionPoint now. Sulistyo says that the decision was mutual from both sides. He believes that EnvisionPoint can scale Eevent and make it more useful for users in the long run.
The startup had raised two rounds of funding prior to this acquisition. The first was from an anonymous angel investor, and the second came from Ohio-based TechColombus. Sulistyo explains that the latter investor gave the team good push and specialized access to the Ohio government as a client.
What about Indonesia?
Will the service still be free for Indonesians after the acquisition? Co-founder Andy Sie says yes, for now. But there might be changes in the future, especially for big events with more than 1,000 participants. It is up to new owner EnvisionPoint to decide.
(Editing by Josh Horwitz)

Facebook Conversation
comments