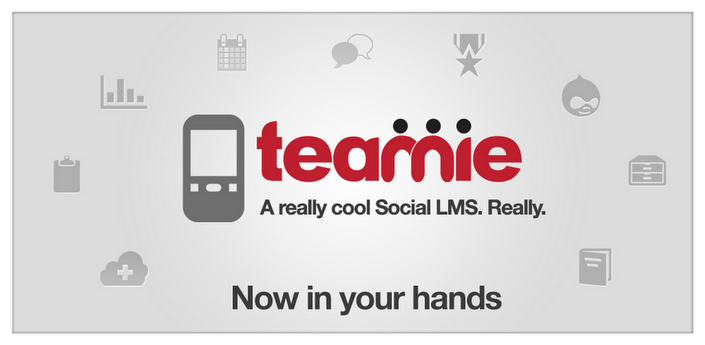 Teamie, winner of last year's Startup Arena competition at our Startup Asia Singapore has gone from managing just 2,000 users before the pitching competition to 500,000 users today, we were told.
Teamie provides schools and enterprise with a collaboration platform that provides online quizzes, grade-books, content sharing, and more. Teamie is also now used in 10 markets in Asia with some of its enterprise customers using Teamie across the region. "Our top markets are Singapore and Malaysia," said co-founder, Shivanu Shukla.
While Teamie is built for clients in the education sector, enterprise clients are also adopting it for internal corporate training. With more clients "going Google" Teamie has recently enhanced its integration with Google Apps to meet their needs.
When asked about revenue growth, Shivanu told me:
We are on-track to grow our revenues by 9 times in 2013 over 2012 and make seven figure revenues in 2013. Without going into exact numbers, we did 50 percent of our 2012 revenues in the first quarter of 2013 itself.
Moving forward, Teamie plans to expand its business regionally but Shivanu admitted that the company needed stronger branding to attract more brands. Like most new enterprise IT startups, it is usually hard to convince big clients to come on board. Despite that, Teamie is now serving some very good brands including WWF, Frost and Sullivan, and National University of Singapore.
It also seems confident on growth as Shivanu remarked, "We have some exciting partnerships to announce in the coming months, that will help us deliver learning services over our platform to consumers."
(Edited by Anh-Minh Do)

Facebook Conversation
comments