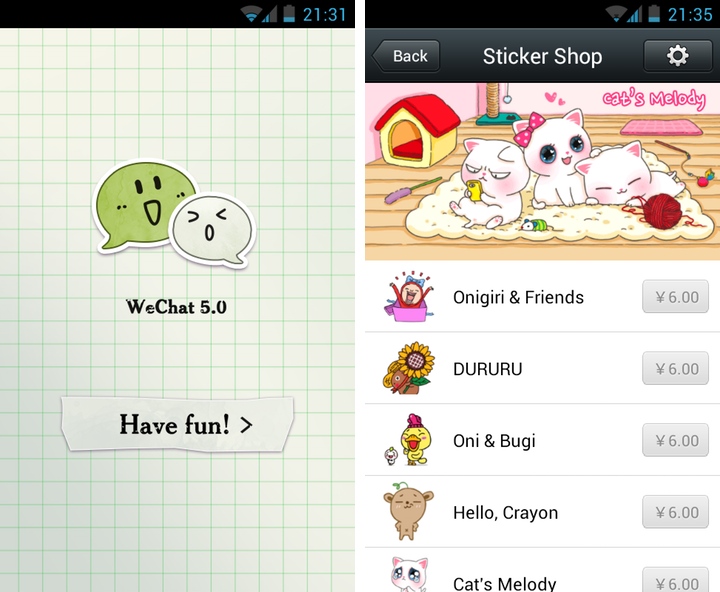 WeChat got a major update to v5.0 last week on iOS, but it hasn't rolled out the new features officially on Android. Though WeChat for Android hasn't been updated in Google Play (or in-app), we've discovered that WeChat v5.0 for Android is out there and available for download if you know where to look.
Basically, Tencent (HKG:0700) has updated the app on several third-party Android app stores in China. So you can grab the significant update from one of those in the form of the '.apk' file. That will give international users a new sticker store, and Chinese users will see more features like a social gaming center and mobile payments.
This WeChat v5.0 for Android file supports all languages, and it works fine for me in English, as seen in the screenshots I took moments earlier. Just hit this download link to get the v5.0 '.apk' file served up by startup app store Wandoujia. Then update the app manually. Done.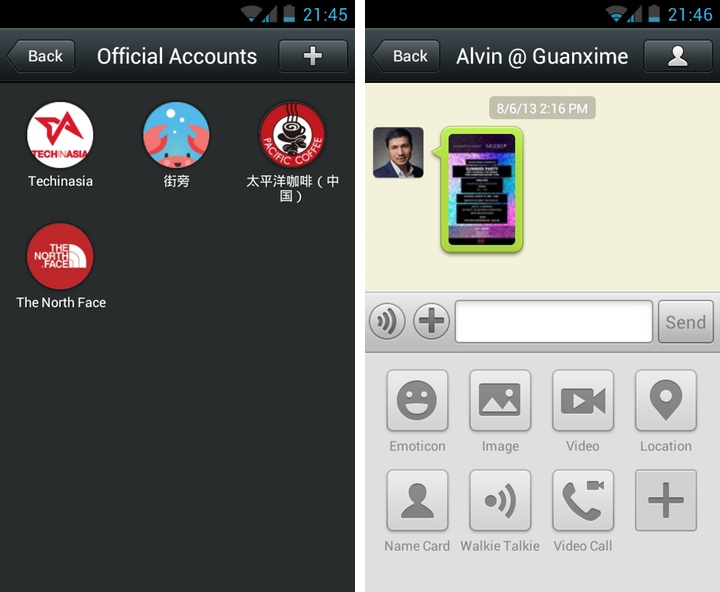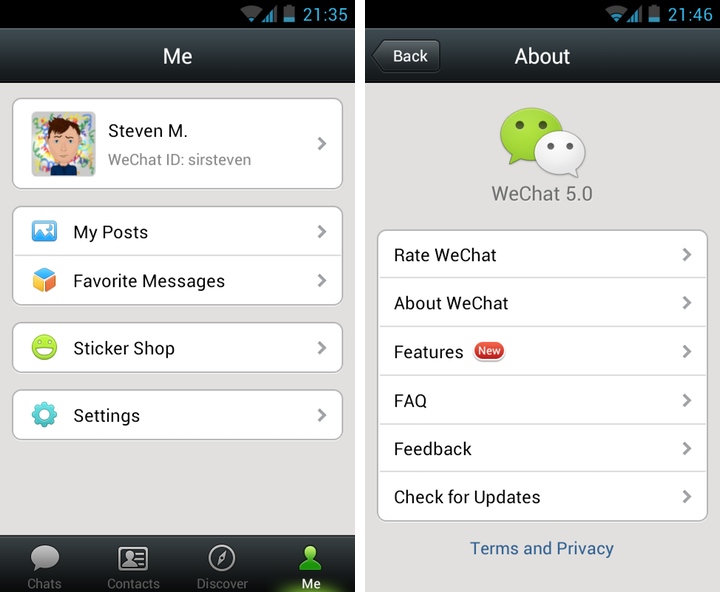 (Editing by Enricko Lukman, C. Custer)

Facebook Conversation
comments