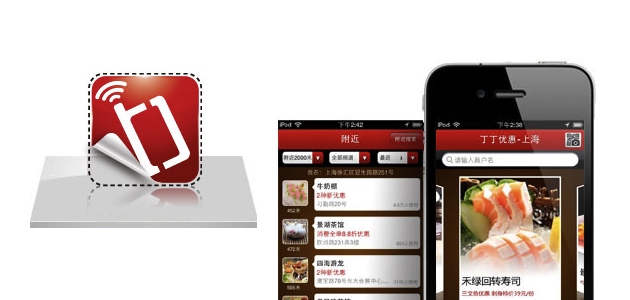 Chinese online city listings company DDMap has today revealed a new and sizable round of funding. CEO Xu Longjiang, talking to Chinese media, said the financing was worth US$40 million and was led by US-based CID Capital and China-oriented F&H Fund Management.
Much of DDMap's business is actually in local promotions via its mobile apps DDCoupons, DDLife, and the newer DDCheckins. Therefore, Xu Longjiang says that much of the funding will go towards investment in its smartphone apps and this "local lifestyle" and discounts sector. For example, through partnerships with venues in over 40 Chinese cities, users of the DDCoupons app could get an immediate in-store discount of, say, 20 percent without the need for printing a voucher or anything.
The Shanghai-based company was started up in 2005 and has received funding in the past from HTC (TPE:2498) in a $9million round, and also from Morningside Group and KTB Ventures before that.
In addition to its mobile internet business, DDMap has a daily deals portal, and online maps and local bus routes. It's up against local promotions from the likes of the startup Buding, as well as major group buy and review sites such as Dianping.
Check out the DDMap apps on its homepage.
[Source: QQ Tech news - article in Chinese]

Facebook Conversation
comments