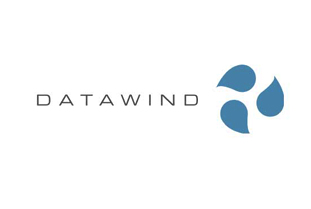 As I mentioned yesterday, our readers have shown great interest in India's much-anticipated $35 tablet, the Aakash. But thus far there have been few details to pass on about the development of the device which has been subject to repeated delays, the latest saying a January release is expected.
But today there's a wonderful piece in The Globe and Mail spotlighting the company who won the contract to create the Aakash, Montreal-based Datawind. It focuses on the company's Indian-born, Canadian CEO Suneet Singh Tuli, who along with his brother scrambled to put together a bid for the Indian government's contract back in February.
It's a great read, and I suggest you drop over to The Globe and Mail website to check it out. I also came across a talk that Suneet gave in Toronto recently, which you can check out below.
What I found most interesting in the piece was that Suneet has subsequently received inquiries from Thailand, Turkey, Sri Lanka, and many other countries, all interested to talk about Datawind's cheap tablets. With any luck the Aakash will have a successful launch in India, and we hope we see it popping up in other countries here in Asia as well.

Facebook Conversation
comments