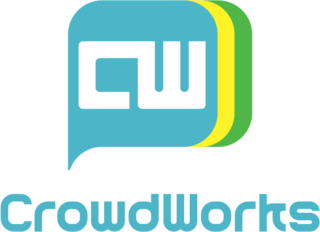 Crowdworks, a Tokyo-based startup providing a crowdsourcing platform that matches engineers and designers with job postings, just announced today that it has raised a total amount of $3.75 million (300 million yen) from Itochu Technology Ventures, Digital Garage, and Suneight Investment.
The service was launched in March of this year, and has acquired more than 2,000 corporate clients who are posting jobs on the platform. So far projects worth more than $8 million have been matched in the six months since the launch.
Since before launching the startup, Crowdworks's CEO, Koichiro Yoshida, has been helping his clients set up their business in Vietnam and China. Their business model is basically facilitating job requests and matching between developed and developing countries. In other words, they are bringing jobs from corporate users in the US and Japan to freelance engineers and designers in the South East Asia region.
Mr. Yoshida tells me that this effort helps eliminate income disparities between developed and developing countries. With the funds raised, is keen to intensify business expansion in Vietnam, the Phillipines, mainland China, Thailand, Bangladesh, Indonesia, and Silicon Valley.

Facebook Conversation
comments