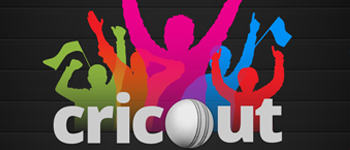 According to Owais Anjum, founder at CricOut, more than 1.5 billion cricket fans watched the T20 World Cup cricket competition worldwide.. In other words, it's one of the most popular sports in the world and a huge market to tackle. That's why Owais and his team have been hard at work on CricOut from since July 2012, and launched the app just last month.
CricOut is basically a social network for cricket fans across the world. Owais elaborates:
Cricout is a social network for cricket that creates a meeting point for friends, fans and experts. A game of Cricket is a collection of many small magical and memorable moments, and Cricout's distinctive ball-by-ball commentary empowers fans to interact with them by attaching emotions (likes, dislikes etc.), comments, pictures and expert analyses.
Currently there are already many other apps in the cricket sports space but they are tend to be quite simple, only allowing users to check up on recent matches or cricket world news updates. A big plus with CricOut is that it allows users to communicate with each other, and experts can commentate on matches. Thus, it has a very strong live component.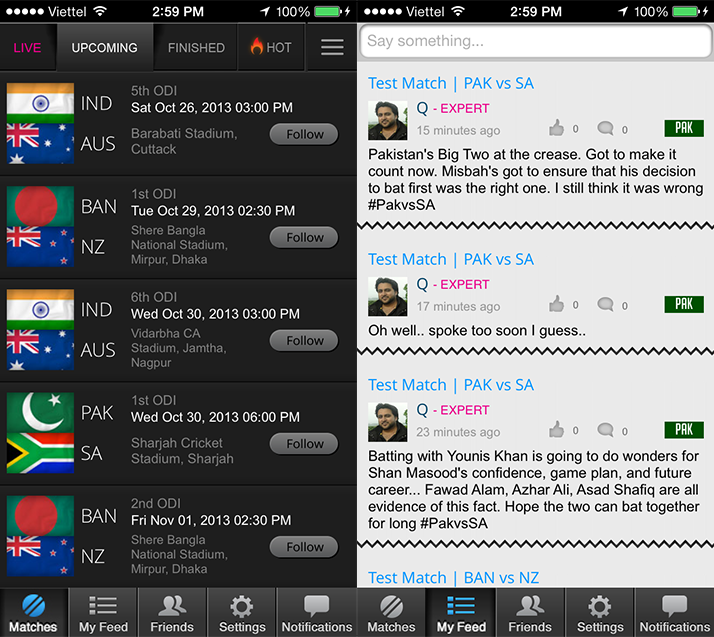 Since release last month, Cricout has gained 10,000 users on its website and over 1,000 downloads for its iOS app. Users can register using their Facebook accounts.
Owais is confident that download numbers will explode in the future. He cites three key reasons:
Cricket is the most popular sport in 20 countries with combined population of 1.6 billion.
It is among the top 3 most popular sports in Australia, England, South Africa and New Zealand.
The 2011 India/Pakistan semi final match was watched by 1 billion people around the world.
CricOut will be looking to advertise and do affiliate marketing to be sustainability. The company is hoping to raise another round of funding once it has grown its userbase. It raised an initial seed funding last year from local angel investors, which was used to grow the team.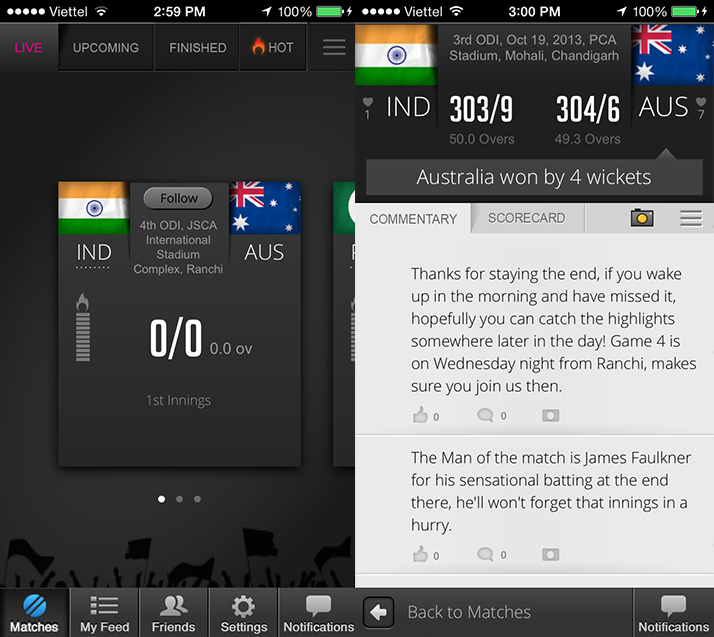 You can download the iOS app here.

Facebook Conversation
comments