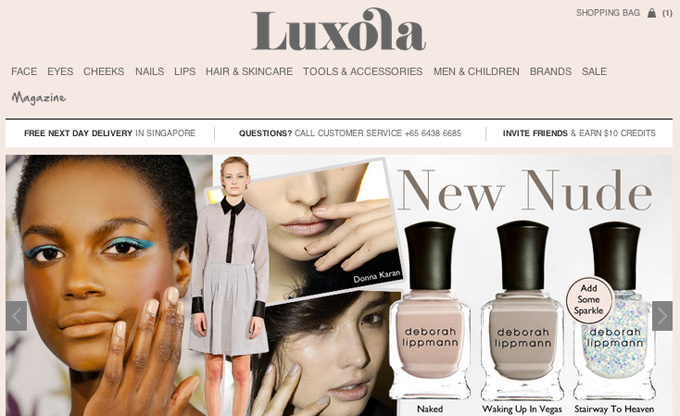 Singapore-based cosmetic e-commerce startup, Luxola, recently announced that it has raised $590,000 from WaveMaker Labs. The site sells all things cosmetic-related, including products for the face, eyes, and skin.
The startup is quite ambitious by guaranteeing next day delivery in Singapore, and delivery time of about two to three days in other markets. That's especially impressive when compared to Zalora's recent delivery mess up. Luxola doesn't own the products they sell, but rather they partner with cosmetic brands and promote those products online.
Luxola will focus on building its business across Southeast Asia with its latest funding. Prior to this round, founder and CEO Alexis Horowitz-Burdick raised about $400,000 to kick start Luxola.com
Have Your Say!