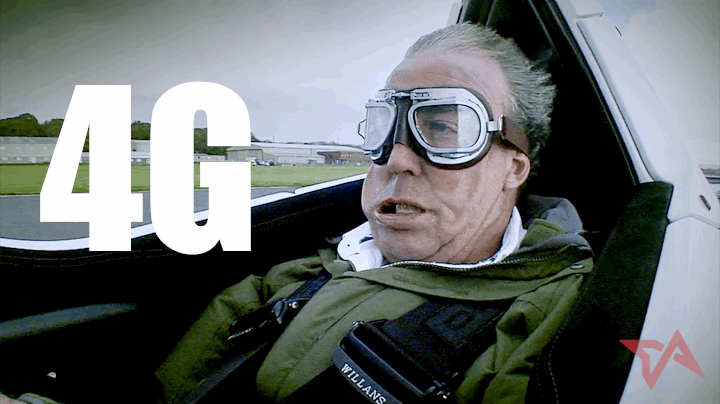 It seems very likely that China Mobile, the nation's top telco, will roll out its 4G network by the end of the year. Inevitably, Chinese phone makers are keen to launch devices onto the market to coincide with China's 4G roll-out, even though there's not yet a set date.
Prime among these is Coolpad, the Shenzhen-based manufacturer whose budget smartphones – especially its recent Android ones – are helping it outsell Apple in China. Coolpad is set to launch four to six LTE smartphones in its home country sometime in what's left of this year. One of these, the Coolpad 8920, has already been unveiled (pictured below) and is set to go into production once China Mobile (NYSE:CHL; HKG:0941) flips the massive 4G switch that I imagine it has somewhere in its HQ.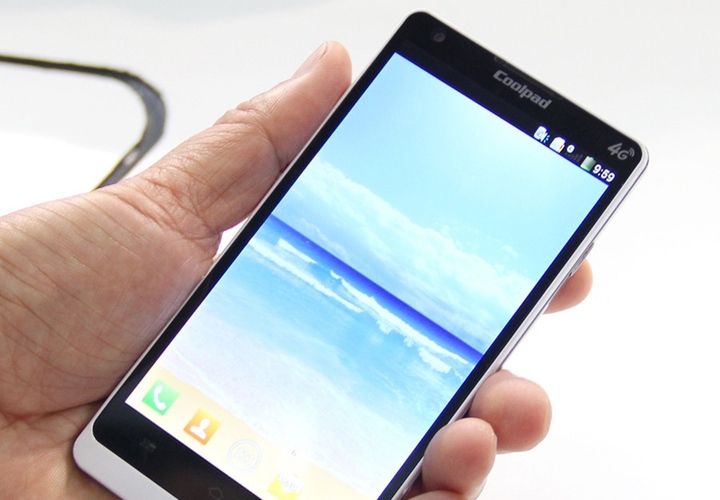 The Coolpad 8920 has a 5-inch screen (but only a 720p HD resolution) and fairly mediocre specs. As well as supporting China Mobile's flavor of TD-LTE 4G network, it also works on that telco's peculiar TD-SCDMA 3G network. No word yet on the other Android-powered 4G phones that Coolpad will wheel out.
Coolpad, which is also outselling some Chinese giants like Huawei and ZTE in China's smartphone market, is targeting revenues of RMB 30 billion ($4.87 billion) by 2016 for its parent company China Wireless Technologies (HKG:2369). Of that projected figure, 30 percent will come from overseas sales. Currently, 10 percent of revenue comes from smartphones sold outside China.
(Sources: Marbridge Daily; Sina Tech – article in Chinese)
(Editing by Paul Bischoff)

Facebook Conversation
comments