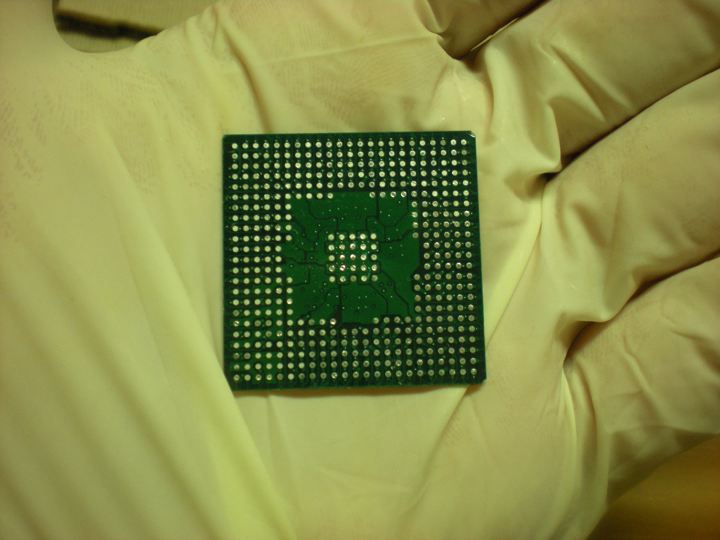 MediaTek (TPE: 2454), the Taiwan-based chipmaker that's risen from the shanzhai slums to attracting big name clients like Sony and Samsung, released its financials for Q3 today, and the numbers confirm that the up-and-coming chipmaker has bright prospects ahead.
According to Focus Taiwan, the firm posted third quarter consolidated sales of NT$39.01 billion (about $1.3 billion) up 17.22 percent from the previous quarter. This exceeded the firm's guidance this quarter, which was valued between NT$34.9 billion (about $1.1 billion) to NT$37.6 billion (about $1.2 billion).
MediaTek's rapid emergence as a competitive chipset maker for brand-name phones earned the attention of tech watchers. The company first saw adoption among uber-cheap Chinese shanzhai smartphones, but after launching its first quad-core Cortex A7 processor it inked deals with well-known local phonemakers like Micromax and Xiaomi, and later global giants like Lenovo and Sony. The firm's chips currently occupies 48-52 percent of the Chinese market, ahead of Qualcomm, which occupies 29-32 percent of the market.
(Editing by Steven Millward)
(Image Credit: mvisionpt/Flickr)

Facebook Conversation
comments