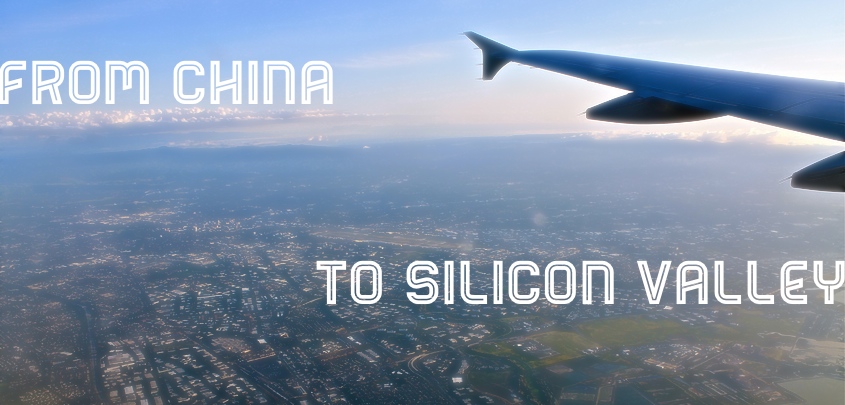 Last week Innovation Works, the Beijing-based incubator founded by former Google China head Kai-Fu Lee, invested in Wormhole Games, an emerging mobile gaming company based out of San Francisco. While Innovation Works has worked with several game companies in the past, this particular investment marked a minor milestone for the firm: it had accumulated 10 US-based portfolio companies.
Innovation Works is best known in the tech industry as a VC firm that takes a Silicon Valley-esque approach to startup incubation and investment (complete with Silicon Valley-esque sums of money) and applies it to budding startups in China.
But now that Innovation Works has accumulated ten portfolio companies based in the United States, that reputation is slowly evolving. While the overwhelming majority of its investments will continue to be towards China-based companies, it's also developing a separate side portfolio of US-based companies, each with its own set of prospects for China.
This evolution wasn't accidental. Late last year, $10 million of an initial $180 million fund was specifically allocated for US companies, and Innovation Works made its first such investment in February. But the firm insists that its operations in the US remain "experimental," and for that reason has deliberately shied away from discussing its strategy with the media.
Now that its US portfolio has reached the double digits, however, its more open to sharing its thesis for its American side project. We caught up with Innovation Works' Chris Evdemon, who will soon be setting up shop in California, to learn more about how the firm intends to work with this new roster of startups.
The Silicon Valley-China Thesis
Most of the companies in Innovation Works' US portfolio fit one of four categories: developer tools, enterprise tools, online education, and connected devices. This is a slight pivot from Innovation Works' domestic portfolio in China, which tends to focus on consumer facing products and services.
According to Evdemon, these particular spaces haven't received much attention among Chinese entrepreneurs, but the market there still remains ripe for development. The Innovation Works team, as a result, hopes to snag the best talent in Silicon Valley and help them fill this void in China.
Evdemon notes that China historically suffers from stagnation in the SaaS and enterprise services spaces. While this means that Silicon Valley companies might be able to fill this void, the unfamiliar structure of that market space in China requires a firm like Innovation Works to help bridge the gap. Evdemon explains:
China doesn't have a Salesforce.com, it doesn't have mini CRM solutions, sales tools, or other tools for the small enterprise. This is a space that's traditionally been owned by a few very large state-owned enterprises, which are huge organizations that have sales teams in almost every city, and tend to offer what we would consider 'legacy type' solutions – very backwards software. So for the entrepreneur, in order to compete in this space, you still need to have a physical salesforce and in many cases pretty much have to go door to door. The vast majority of founders [in the US] do not know how to set up and run a sales team at all, much less in China.
Meanwhile, in the connected devices space, Evdemon maintains that Innovation Works is in a position to bring the best design talent from the West to the manufacturing hubs in the East.
In connected devices, the design of the device is very important. The vast majority of innovative design still happens in the US, and the vast majority of manufacturing still happens in China. I've met a lot of teams in the US that have interesting ideas for connected devices, but since they have no prior experience in China, they have no idea how to actually produce the devices they're thinking about.
The ten companies that Innovation Works funded are each at different stages of development, and, furthermore, leaping across the Pacific will be more straightforward for some than others.
Kamcord is a tool that lets gamers capture video of their gameplay and share it on Facebook or Youtube. The only thing they need to do to be immediately applicable to China is change their APIs to local social platforms like Sina Weibo and host their own local servers here. For other companies it's more complicated – they may not have their own resources or ideas about how to come here, so they view us as both an investor and someone who opens their eyes and ears to China.
We've listed the full portfolio below for your reading pleasure. With the exception of Moxtra, all investments are at the seed round. Innovation Works doesn't disclose the exact sums of each contribution, but Evdemon says that the average value of each handout is about $250,000.
(Top image: Flickr user patrick_nouhailler)
(Editing by Steven Millward and Paul Bischoff)

Facebook Conversation
comments