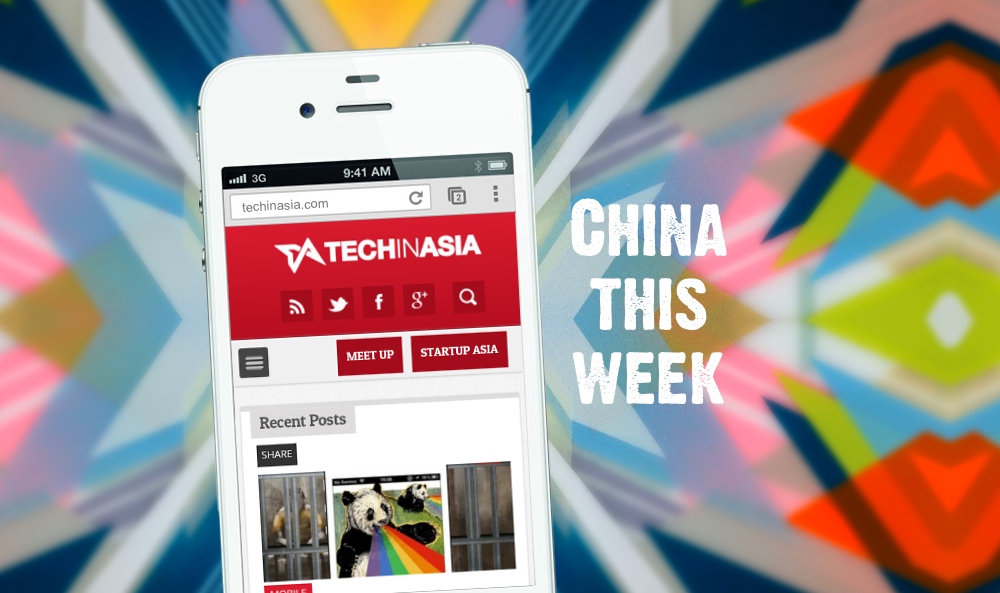 58.com does well at IPO, while poker app maker Boyaa is looking forward to one. WeChat battles newcomer Laiwang, anti-virus maker gets called out for "massive fraud", and the government makes it easier to do startups in the country. Here's this week's top news from China.
---
Alibaba has continued its relentless promotion of its latecomer chat app Laiwang, and it looks like WeChat, its biggest competitor, has begun to fight back.
---
The move marks the latest stride in Alibaba's march into the online banking sector. The company's financial product portfolio Alipay, the third-party payment platform which currently occupies 40 percent of the market.
---
58.com has 130 million monthly unique users. Its 2012 revenues hit $87 million but it made a loss of $30.4 million.
---
The company brought in RMB 8.892 billion (about $1.453 billion), marking a 42.3 percent annual increase. Operating profits, however, came in at RMB 3.338 billion (about $545.4 million), up just 1.2 percent from the previous year.
---
The IPO is expected to raise HKD 1.03 billion ($132.8 million) under the stock ticker HKG:0434. Among the company's previous investors is Sequoia Capital.
---
P1.com (formerly P1.cn) is a Chinese social network for people with a taste for the finer things in life. Since 2007, it's catered to people who identify themselves by their high social status.
---
These fears about NQ stem from a report by the short-sellers Muddy Waters, which released a report last week lambasting NQ – formerly called NetQin – as "a massive fraud."
---
China will streamline its corporate registration system by scrapping the minimum capital requirement, according to Xinhua. The process will be streamlined to ease market access and encourage social investment.
---
PPTV is one of China's biggest – and longest standing – video-streaming sites. Persistent rumors of its acquisition this year have framed a number of potential buyers, including e-commerce titan Alibaba.
That's all for this week, folks. For our full spread of China coverage, you can click here or subscribe to our China RSS.

Facebook Conversation
comments