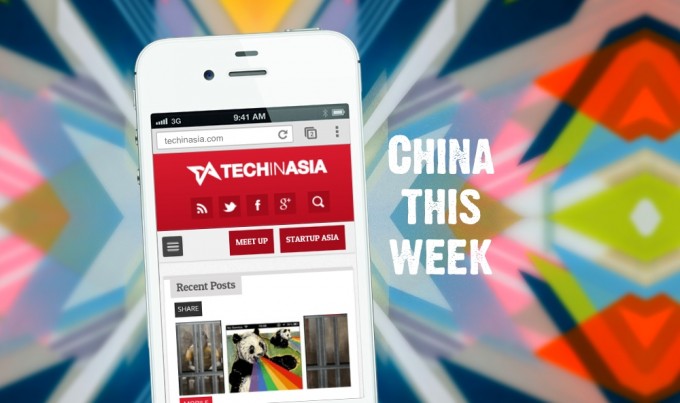 Let's get straight into our top news out of China this week.
Probably the biggest news in China's tech this week has to be Xiaomi's funding news. This now puts Xiaomi at just a few billion under Nokia's valuation.
---
Not only is Yahoo doing some interesting restructuring back in the Valley, but Alibaba is also shuttering Yahoo Mail in china.
---
Once again, Apple continues to slip in China, maybe the rumored iPhone 5C will bring it back on top.
---
Elon Musk, amidst his awesome Hyperloop fun and SpaceX accomplishments of late, is not slowing down with Tesla's impressive growth. He's not going to miss an opportunity with China like Apple did.
---
Baidu's been making some interesting acquisitions lately, last week in mobile and this week in daily deals. What's next for China's search giant?
---
That's all for this week, folks. For our full spread of China coverage, you can click here or subscribe to our China RSS.

Facebook Conversation
comments