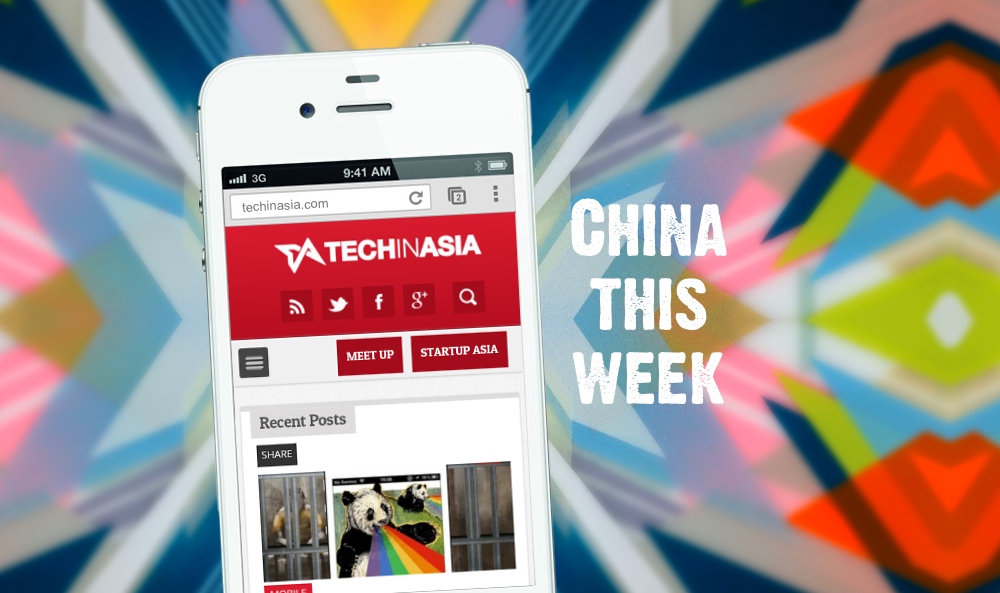 This week was all about numbers. And this being China, they're going to be massive numbers. Prepare for a numbersgasm.
Who doesn't love an infographic? Especially one that tells you so much about so many people.
---
Tencent's much talked about messaging app WeChat has doubled its out-of-China user count in the past three months.
---
Alongside revenue of $2.33 billion in Q2 for Tencent, WeChat rose to a new high in terms of monthly active users. For comparison, Whatsapp is at 300 million.
---
Xiaomi's cheapest ever Android smartphone, which costs $129, got a warm reception from Chinese consumers when it hit the market at the start of this week.
---
Sina also laid bare its Q2 report this week. Aside from lots of financial details, it also showed that Sina Weibo's daily active users jumped to 54 million in June.
---
Check out the eye-wateringly huge amount of cash that's processed by mobile e=payments apps in China. The number grew 363.9 percent in the past year.
---
Authorities in Beijing know that China's celebrities are hugely influential online, especially in driving debates on the Twitter-like Sina Weibo. So the Chinese government wants to make sure that celebs are towing the Party line.
---
While it may be just an online poll, it attracted nearly 250,000 respondents, so it's data that mobile companies in China ignore at their peril.
---
China's State Council issued a new set of guidelines for IT development this week, and the document makes it quite clear that China will issue the crucial permits that allow mobile operators to commercially operate 4G networks before the end of this year.
---
That's all for this week, folks! For our full spread of China coverage, you might like to subscribe to our China RSS feed.

Facebook Conversation
comments