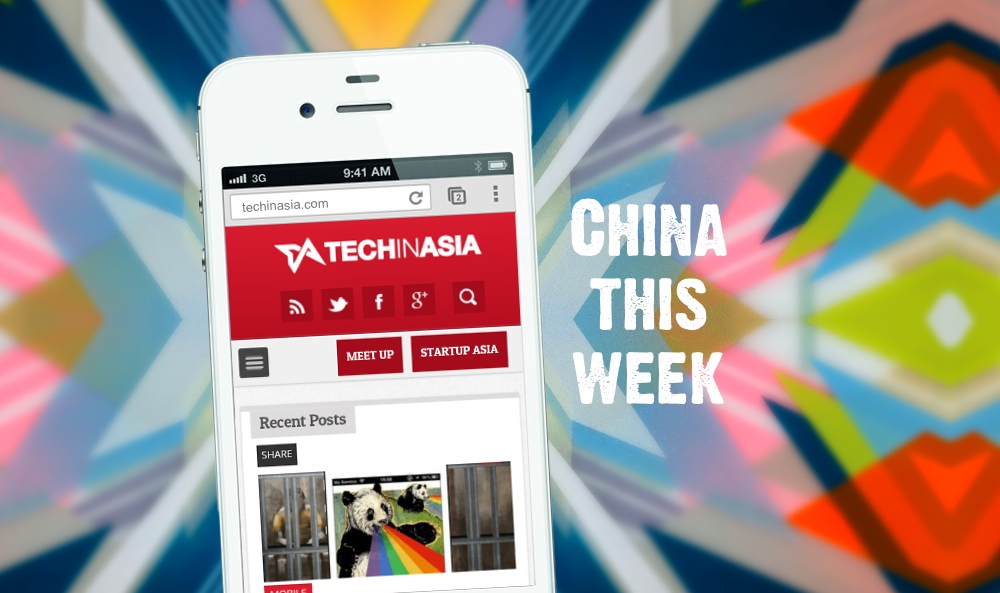 Xiaomi's highs and lows, Alibaba accuses WeChat of selling counterfeit goods, Chinese online attack traffic falls to the number two global spot, and BlackBerry might have a new sugar daddy. Here's this week's top news from China.
Xiaomi CEO Lei Jun goes on a rant about his perception in the media, a move that will likely harm how the media perceives him.
---
It seems Lei Jun didn't have much to complain about. Xiaomi sold 100,000 units of its new flagship phone in less than two minutes and 3,000 smart TVs in one minute.
---
China didn't really get much better; Indonesia just got a whole lot worse, according to Akamai's State of the Internet report.
---
BlackBerry can add Lenovo to its list of potential bidders. The two companies signed a non-disclosure agreement that will let Lenovo take a peek at BlackBerry's financial books.
---
Chen Dawei, the head of Alibaba's financial research institute, added that while Alipay has been doing e-payments securely for a decade, WeChat's payment system is unsafe because everything is bound to the same account and thus easy to steal.
---
That's all for this week, folks! For our full spread of China coverage, you might like to subscribe to our China RSS feed.

Facebook Conversation
comments