Chinese anti-virus maker NQ Mobile (NYSE:NQ) has lost over $700 million in value in the past week as concerns mount about the veracity of its earnings and financial statements to investors.
These fears about NQ stem from a report by the short-sellers Muddy Waters, which released a report last week lambasting NQ – formerly called NetQin – as "a massive fraud." The piece goes on:
We believe it is a "Zero". At least 72 percent of NQ's purported 2012 China security revenue is fictitious. NQ's largest customer by far is really NQ. Our research estimates that NQ's real market share in China is only about 1.5 percent, versus the approximately 55 percent it reports. We estimate that its China paying user base is less than 250,000, versus the six million NQ claims.
A rollercoaster year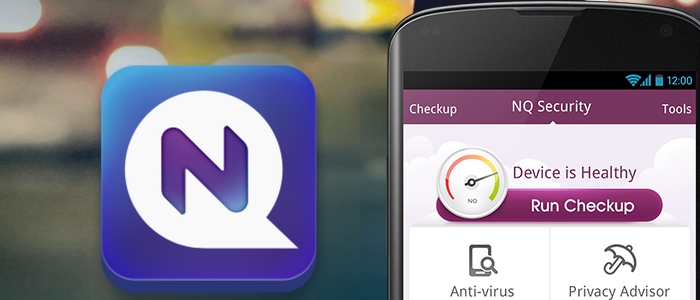 NQ shares stood at $24.60 on close of trading on Monday, October 21 (for a market cap of $1.187 billion), but they're down to $8.80 at close of trading on Monday, October 28. That brings NQ down to a $424.64 million market cap, losing $762.36 million in the space of a week.
It marks a grim come-down for NQ, whose shares rocketed from about $6 at the start of 2013 to a peak of $24.92 on October 18, just before investors got spooked.
Muddy Waters also alleges that NQ's web security is so lax that its anti-virus offerings (for Android and Symbian phones) are unsafe for users. The group also claims that NQ's cash balances are highly likely to not be real.
NQ has responded to what it calls the false allegations and "malicious interpretations of events" by showing a chart of 14 major cash deposits in order to prove the veracity of its balances. NQ has promised a more detailed report to counteract all the allegations.
NQ's stock is likely to suffer even further this week. As with all reports by stock short-sellers, it's worth remembering that the firm likely has a vested interest in seeing the stock either plunge or rise so as to acquire or ditch the stocks at favorable prices.
(Editing by Josh Horwitz)

Facebook Conversation
comments