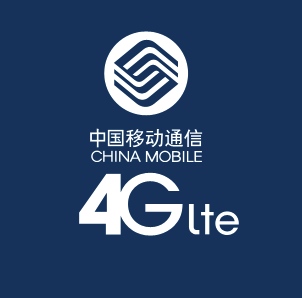 China Mobile (NYSE:CHL) could have the world's largest single 4G network by the end of this year. According to the latest earnings report, annual investment in 4G infrastructure is expected to reach RMB 41.7 billion ($6.8 billion) in 2013. China mobile already has 200,000 4G access points across 100 cities in China in addition to its 361,000 3G ones. 4G expansion accounts for 22 percent of China Mobile's overall investment. China has not yet given the nod for a nationwide LTE roll-out on a specific date.
China Mobile needs the 4G infrastructure in place soon if it wants to stay ahead of China Unicom and China Telecom. China Mobile uses its own brand of 4G, called TD-LTE, which is incompatible with phones operating on the international standard, FDD-LTE. If China Mobile wants to entice Apple into offering TD-LTE versions of next generation iPhones, it needs to have the market locked down. As of now, iPhones on China Mobile are limited to GPRS (2.5G), so most iPhone users opt for Unicom or Telecom.
While TD-LTE is mainly unique to China, it has expanded to other continents. Some analysts say it could cover 25 percent of the 4G market within a few years.
(Source: Sina Tech)
(Editing by Steven Millward)

Facebook Conversation
comments