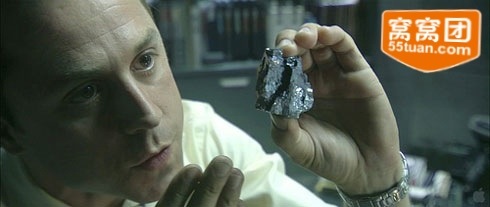 China's daily deals market is about as crowded as a Beijing bus in a rainy rush hour, and so a lot of Groupon-like sites are struggling on tiny profit margins that ultimately result in consistent losses. That's why thousands of them go out of business every year. But 55Tuan says it has bucked the gloomy trend and actually turned a profit.
55Tuan is China's fifth-largest deals site in Q3 2012 data. Its CEO, Xu Maodong, claimed yesterday that his company is the first one in China to turn a profit, a feat that'll occur for its operations in December.
But the achievement is not entirely down to the deals/group buying model as 55Tuan has been diversifying this year into more of a conventional B2C e-commerce platform. It's emulating China's online shopping leader, Tmall, in running brand storefronts. Currently 55Tuan has 100,000 companies onboard its new platform, with 1,000 enterprises opening stores on it every day.
Xu Maodong emphasized that deals sites need to become online shopping malls if they're to survive at all.
At the start of this year, 55Tuan co-founder James Tan was one of several guests onstage at our Startup Asia Singapore conference. When asked about IPO plans and the 2011 financial scandals that rocked several Chinese companies, he said:
There is a crisis of trust in Chinese companies that started back in May or June [2011]. We took a step back to look at the best time to list. We had to step back and ask, do we need capital or not.
He added that "we transact more than $1 million" on the site. 55Tuan has not said publicly that it might go public soon, but a slice of profit will sure help enliven the IPO prospectus.
China's daily deals market has stabilized a lot in 2012, seeing consistent leaders emerge. The top five in terms of market share are Meituan, Dianping, Nuomi, Lashou, and 55Tuan.
[Source: MorningWhistle]

Facebook Conversation
comments