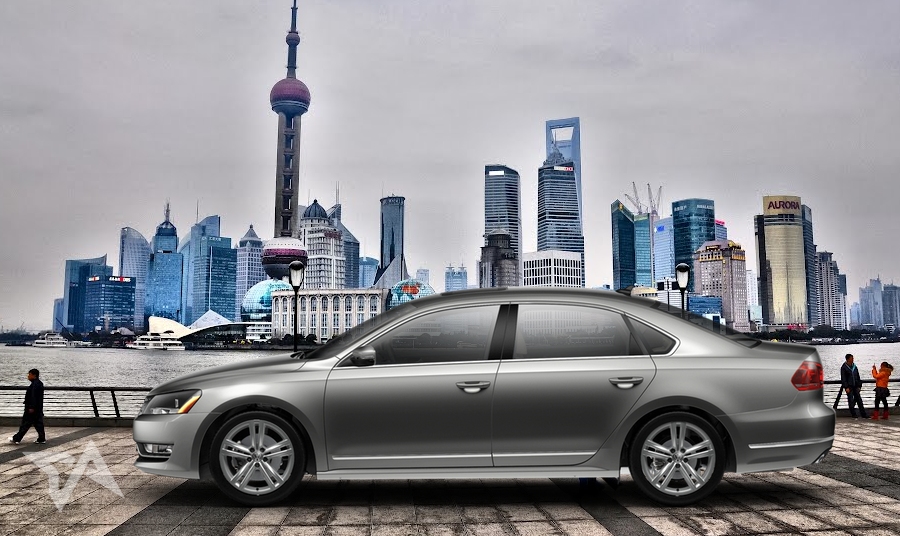 China has just seen its biggest ever ecommerce IPO hit Wall Street and many people are awaiting an even larger one later this year when Alibaba finally goes public. There seems to be no stopping Chinese tech IPOs this year. Yet another big one is in the pipeline from China Auto Rental, which is known as Shenzhou Zuche in Chinese.
What's Shenzhou Zuche? It's China's top car rental site and service. The startup had just a few hundred self-drive rentals in 2009, but it's now grown to 55,400 vehicles, according to China Auto Rental's IPO filing. Along with the website for online bookings, the company now has 751 directly operated service locations in 69
major cities in all provinces in China except Tibet.
Unlike the recent wave of Chinese tech IPOs going to the US, China Auto Rental chose Hong Kong instead.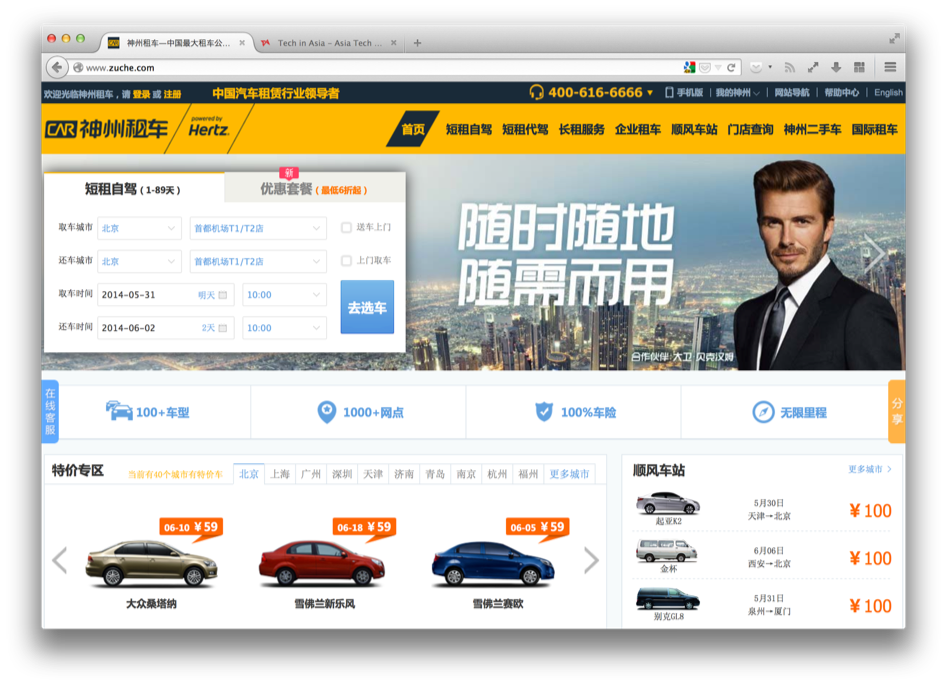 See: Uber now in 100 cities worldwide as limo service rolls into Beijing

China Auto Rental filed with the Hong Kong Stock Exchange (SEHK) last week (see PDF), but today Netease Tech reports an update that the company is aiming to raise US$400 million from its IPO. About 70 percent of that will be used to purchase new cars.

Car rental giant Hertz (NYSE:HTZ) owns a 20 percent stake in China Auto Rental. Warburg Pincusz also has a stake in the firm after ploughing in $200 million in investment prior to China Auto Rental's failed bid to list on the NASDAQ in 2012. At that attempt, China Auto Rental found investors reticent to back a Chinese firm shortly after the Longtop fraud scandal that blackened the name of all Chinese IPOs.

China Auto Rental is facing a wide variety of four-wheeled rivals looking to disrupt the traditional rental car business, such as Uber's limo service, app-connected Yongche, or car-sharing programs such as Baojia.

There's no timeline for the listing yet.

(Unmodified photo by Panoramio user Ürner)

Editing by Josh Horwitz

Facebook Conversation
comments
Powered by Facebook Comments