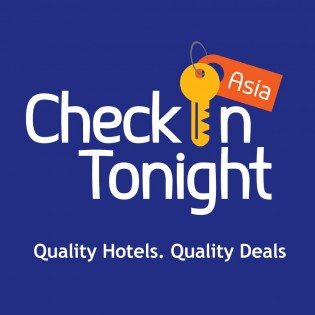 Cambodia's CheckInTonight is a mobile app that helps users find hotels and book them quickly and cheaply on the very day you need a place to rest your head.
CheckinTonight's representative Ciaran Doyle says that the startup has partnered with more than 120 hotels so far. The rooms are cheaper, sometimes with up to a 70 percent discount, because the hotels give CheckInTonight inventory that likely can't be filled on that very day.
Founded in November 2012 by Mark Southby, CheckInTonight currently has over 12,000 downloads and plans to open regional offices in Thailand and Singapore. The app currently offers hotel bookings — deep breath — in Cambodia, Hong Kong, Indonesia, Malaysia, Singapore, Thailand, and Vietnam. The startup is completely self-funded for now and has the ambition to expand offices across Southeast Asia.
Readers might recall that we featured HotelQuickly recently which has a similar concept. CheckInTonight is currently available on iOS (iTunes link) with its Android version to be released soon.

Facebook Conversation
comments