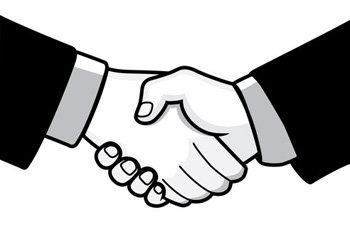 Malaysia's media giant Catcha Media Berhad and social news network Says.com have today shaken hands and agreed on a $20 million merger to form a digital advertising business under their combined wing.
The merger will see Says.com and Catch Media subsidiaries enjoy a combined reach of 9.78 million Malaysians each month, which represents about 30 percent of Malaysia's population. Catcha Media's publishing business includes 15 magazine titles while Says.com serves over 80 brands including Nike and Coca-Cola which highlight both companies' media dominance in the country.
Patrick Grove, CEO of Catcha Media Berhad explained more about the merger:
This new company offers a tremendous opportunity to dominate the future of digital marketing in Malaysia by pairing two clear leaders in the space in a manner that creates a holistic and complete solution for any brand looking to ride the crest of the new media wave. We intend to expand this business regionally and the expected profitability of this merged entity should make us able to consider an IPO within the coming 12 months."
Says.com was co-founded by entrepreneur Khailee Ng who previously founded Groupsmore, a Malaysia-based deals site that was acquired by Groupon in 2011.

Facebook Conversation
comments