Camera360 app has been updated by its Chinese startup team this week to allow audio clips to be attached to a photo. The feature (on both Android and iPhone) lets Camera360 users record a few seconds of sound (which happens as the image is focusing and snapping) and then share that with friends. It's a nice filler in between plain photos and full-on videos.
Since Camera360 is not a social app per se – it's a photo app with some easy social sharing options – the audio-equipped photos can only been heard by your friends when you share the image to a social network and Camera360 will automatically add a link. That link is where your friends can hear the ambient sound behind your image. Check out my test audio photo here.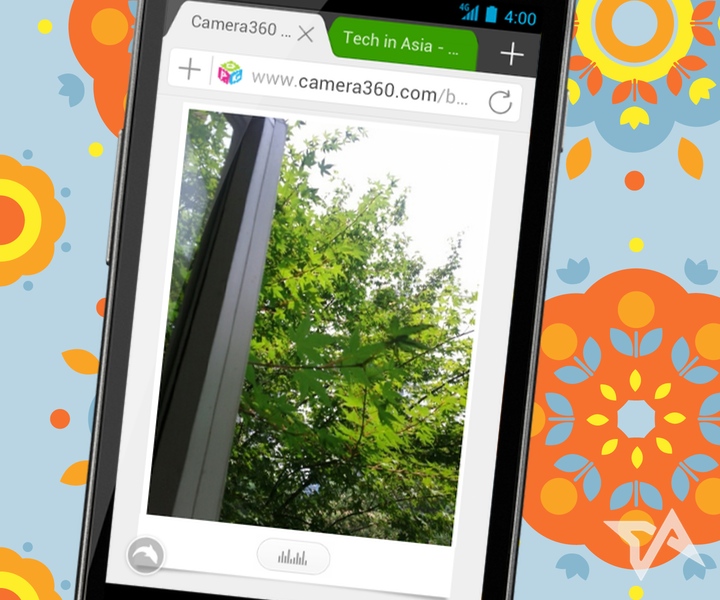 While that seems inconvenient in comparison to apps like Vine (for six-second videos), or Instagram's brand-new 15-second videos that rolled out today – or, indeed, to Chinese social app Papa with its own sound-enabled images – the up-side is that Camera360 doesn't tie you down to one social network.
Camera360 president Hao Xu tells us that the idea is to "truly restore the moment and emotion of precious occasions" in a way that's more atmospheric than conventional photos, but is less intrusive than directing a mini video.
This startup is one of China's top app makers on the world stage with over 100 million global users making use of the filters on the Camera360 app. Last year it raised $10 million from investors including Singapore-based Gobi Partners.
The updated Camera360 is free for Android and iPhone.

Facebook Conversation
comments