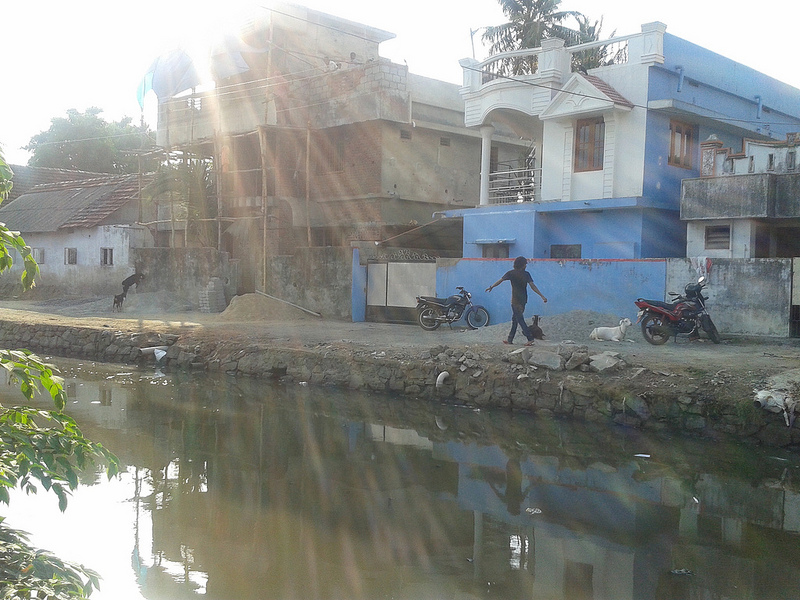 A recent UNICEF report on sanitation in India showed that poor sanitation is responsible for the stunting of 62 million children under the age of five; these kids will never reach their full physical or mental potential.
Bill Gates is asking inventors to come forward and reinvent the toilet for India's rural poor. The Microsoft founder and former CEO is issuing this challenge as part of the Bill and Melinda Gates Foundation, seeking a toilet and mini processing facility that "kills all pathogens, is self-contained, is affordable, and that people want to use."
Calling out to entrepreneurs and inventors
In a post co-written by Girindre Beeharry, the director of the Gates Foundation's India office, and Carl Hensman, who focuses on the charity's water, sanitation, and hygiene program, they call for entrepreneurs to tap into India's manufacturing know-how to come up with a localized solution that can cut raw sewage pollution and save lives. Reducing such pollution in the nation's waterways will eventually lead to more water being safe to drink.
It'll call for an ingenious gadget – creating a toilet totally different to the flushing WCs we use, because places that lack basic sanitation also tend to be without access to running water or electricity.
Reinventing the toilet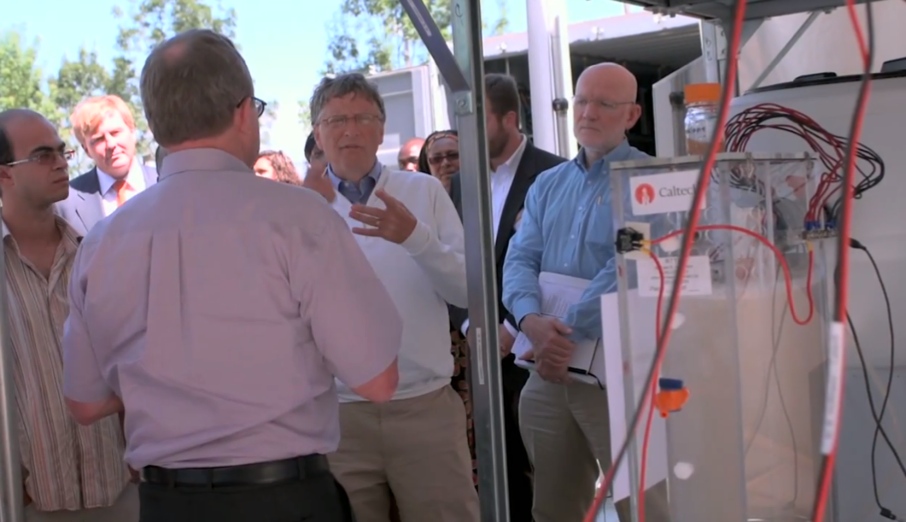 The Gates Foundation has run the same challenge elsewhere in the world. Last year, Gates (pictured above; center) noted, "Food and water tainted with fecal matter causes diarrheal diseases that kill 1.5 million children every year – more than the annual deaths from AIDS and malaria combined."
The team behind the new challenge for India is now taking submissions, with a deadline of November 15. Applications can be made here on the site of India's Biotechnology Industry Research Assistance Council (BIRAC).
The winning design will get a grant as part of the Grand Challenges in Global Health program; these innovators must be Indian nationals or companies, though global research partnerships are encouraged.
See how this challenge to reinvent the toilet spurred inventors in the US last year:
(Main photo: Creative Commons-licensed image by Flickr user gtzecosan)
(Editing by Josh Horwitz)

Facebook Conversation
comments