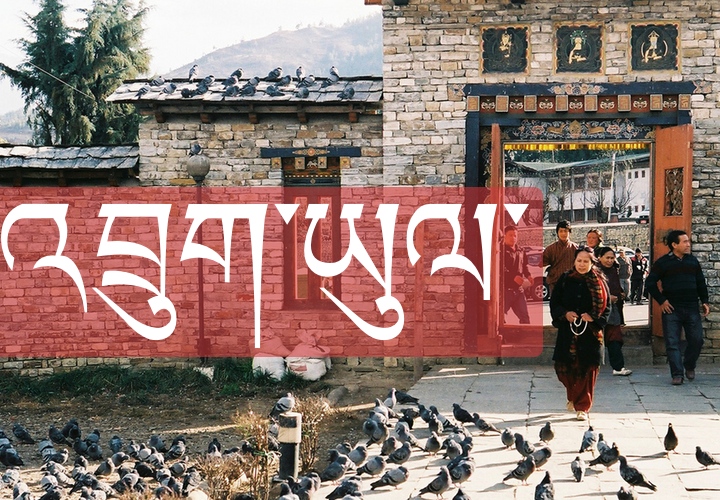 Bhutan, famous for its concept of Gross National Happiness and guardianship of Tibetan Buddhism, is a land of many contrasts. It welcomed Tibetan refugees fearing the destruction of their culture in neighboring China, yet several decades later, deported approximately 108,000 Nepali-speaking Bhutanese who refused forced assimilation under Bhutan's 'One Nation One People' doctrine.
This small Himalayan kingdom, sandwiched between China and India, transitioned to a constitutional monarchy in 2008, but it remains deeply restrictive, even toward Tibetan kin. Most foreigners must pay the Bhutanese government $200 to $250 per day to visit.
Bhutan's first tech park
In 1999, Bhutan was one of the last countries in the world to allow its citizens access to television and internet services, but in May 2012 it opened a tech park and incubator in the capital of Thimphu. The incubator has already hosted its first batch of startups.
Several years ago, the country's ISP offered only dial-up internet access, but it appears smartphones have now even upset the monastic order, according to an interesting article earlier this month.
(See – A Peek Into Shangri-La: Google's Street View Coming To Bhutan)
Embracing Chinese social media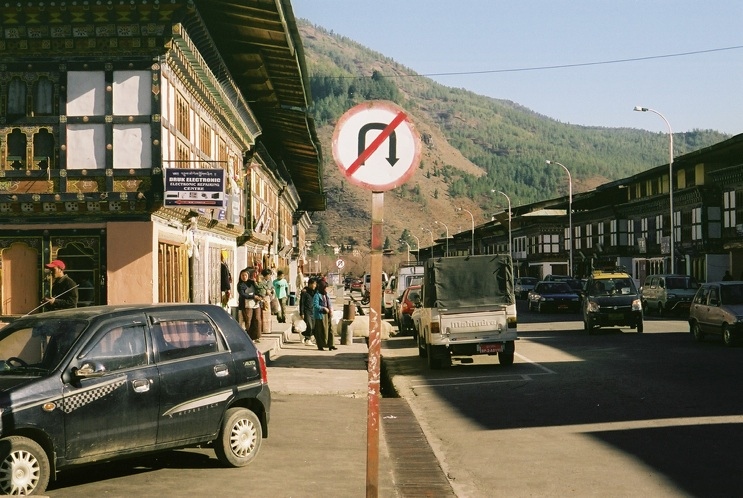 In fact, after cycling through all the world's countries in the iTunes App Store, I found that Bhutan is the only country where China-made social messaging app WeChat is ranked number one in the 'top free apps' section, even though it lacks a translation into Dzongkha, the South Tibetan language used in Bhutan. In the US, my first non-Chinese friend on WeChat was actually one of the over 60,000 Nepali-Bhutanese resettled throughout the United States, whom I met in Erie, Pennsylvania.
An honorable mention goes to the Perfect Tibetan Keyboard app which, at 21st place in the iTunes App Store, allows direct input of Tibetan text on Facebook, Twitter, and, interestingly, Sina Weibo.
Bhutan is definitely an interesting country to watch as its own tech scene emerges, but it also provides an intriguing international argument that Chinese tech companies should be inclusive of Chinese minority languages and dialects. After all, customers are customers, whether they be in Lhasa, Thimphu, or Erie, Pennsylvania.
(Images: Creative Commons licensed photos by Flickr user hktang)
(Editing by Steven Millward)

Facebook Conversation
comments