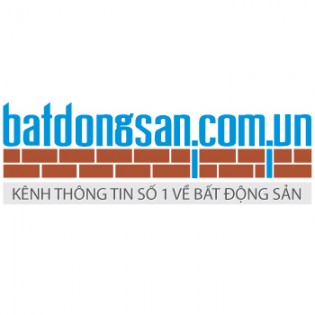 The real estate market in Vietnam is a bubble. It's long been known to be among the top 20 most expensive real estate markets in the world despite still being a developing nation. But that also means there are lots of opportunities.
Currently, the number one real estate listings site in Vietnam is Batdongsan. It's getting anywhere from 4,000 to 5,000 new listings per day, which is a huge step over rival site Muabannhadat, which gets 1,000 new additions per day, and Dicoconline, which has about 500 to 600 per day. As of 2011, Batdongsan has listed over 650,000 properties, and by 2012, was well over 870,000.
Batdongsan is also the only one of the three that is self-financed. It started in 2008 in Hanoi, Vietnam.
The business is simple. Users create accounts, post their listings and manage them. Batdongsan checks the info. Batdongsan charges a fee for listing depending on the time period it's online and where it's displayed on the site. There are different service offerings from normal to VIP. The value the company adds for users is giving them data and analysis on the market and giving them a dashboard where they can manage all their data from views to effectiveness.
In the beginning, according to Dung Nguyen, in charge of business development and strategic projects, "The company started out as a property company, but upon realizing that there was a wide open space in online real estate, we pivoted into online listings." The market size is palpable, Dung goes on:
Annually, the demand for listings in real estate is upwards of 2.5 million. That's the number of listings users want to see. And all over Vietnam, there are about 50,000 real estate intermediaries including both individuals and organizations.
Batdongsan basically makes it easier for these intermediaries to reach out to customers and the transactions all happen offline without Batdongsan's involvement.
Dung says the secret to their success has simply been good SEO so as to be discovered by potential users. Despite other companies like Muabannhadat getting funding from the likes of IDG, the startup's success has come down to great SEO.
As the real estate and macro-economy slowly recovers, Batdongsan's CEO Le Xuan Truong told me that he's looking forward to the future:
At present, Batdongsan is among top 100 websites of Vietnam and regarded as the most effective real estate portal in the market. We aim at being in the top 20 and accounting for more than 80 percent of total market share in field of property classifieds. Currently, Vietnamese realtors have a habit of posting listings on a variety of property portals. However, in the near future, we are headed to be the first and the only website that users think of whenever they have a demand to list their properties online.

Facebook Conversation
comments