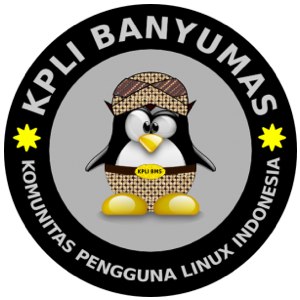 The @blankonbanyumas project in Indonesia has launched its open source, Linux-based OS that's fully localized in the Banyumas local language. It launched on Friday, aptly arriving on Indonesia's 67th Independence Day. Wikipedia describes the tongue as "considered to be a dialect of Javanese."
The OS, which is called "BlankOn Banyumas," has been used in 23 villages that are members of the Village Development Movement (GDM) in Banyumas regency.
The OS is developed to help the local Banyumas society learn computers more easily with its dialect, instead of the usual Bahasa Indonesia. Ideally, this move is also meant to help decrease the usage of pirated software in the area. The OS has been in development for eight months, with the help of hundreds of volunteers including the likes of IT practitioners, students, bloggers, and villagers.
Get this very special Linux distro from its homepage, or check out a screenshot below.
[Source: Detik]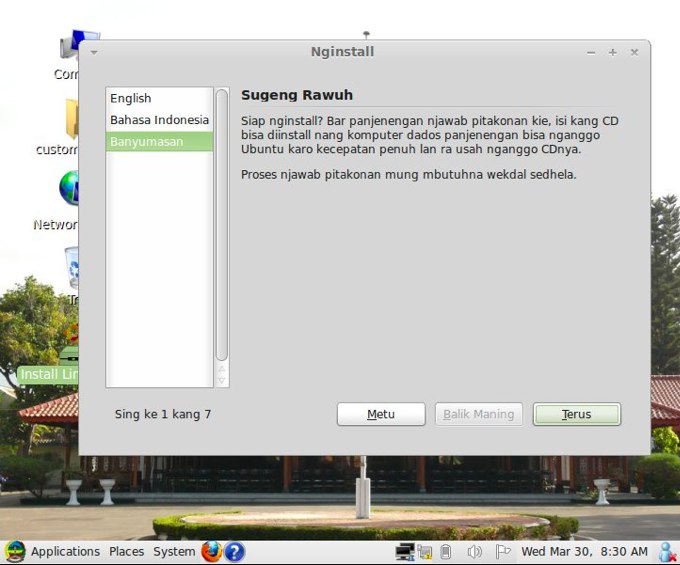 Facebook Conversation
comments