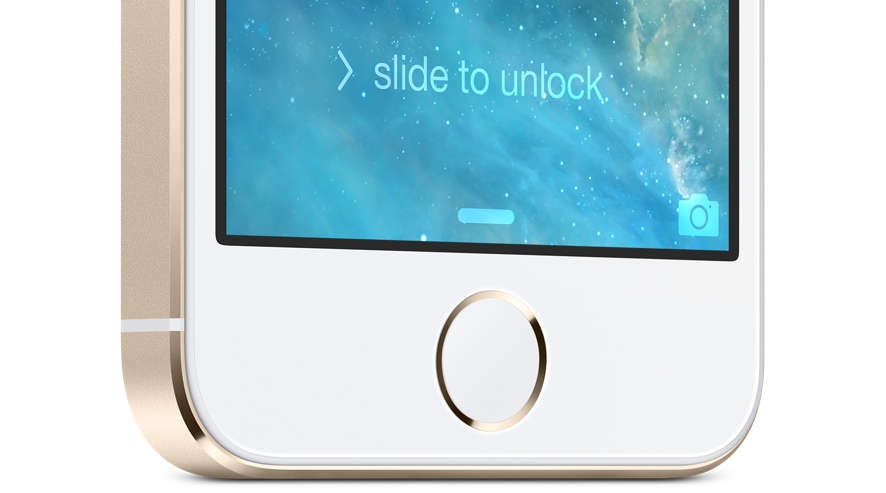 Apple's (NASDAQ:AAPL) share of smartphone sales in Japan has leapt to a record and unprecedented 34 percent. That's according to a new report from Counterpoint Research today.
Counterpoint's director Tom Kang points out:
This is the first time any handset brand has crossed the 30 percent mark during the last decade in Japan.
Japan's once closed-off market – often compared to the isolated ecosystems of the Galapagos Islands – has now opened up fully to foreign brands like Apple and Samsung, thanks to the strengths and appeal of the iOS and Android platforms. That's been bad news for Japanese phone-makers.
At one point, Sharp (yes, Sharp makes phones) had 26 percent market share in Japan at the brand's peak several years ago, but that's down to just 13.6 percent in the report's latest data for September. Sharp is second to Apple in terms of estimated sales in the country.
Here's the chart: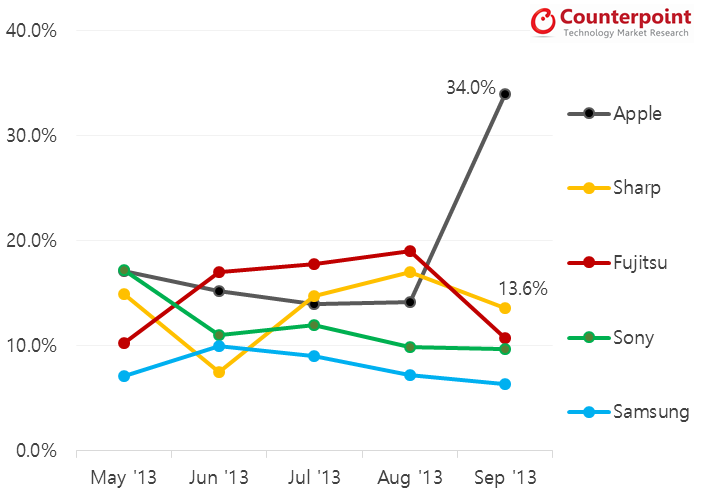 Counterpoint's Neil Shah explains the irresistible rise of Apple in Japan:
Apple's newly launched iPhone 5S became the bestselling phone of Japan in September generating almost half a million units in sales in just a few days. Apple mainly benefited from expanding its channels to Japan's number one mobile operator NTT Docomo and thus instantly gaining access to a base of more than 60 million mobile subscribers. It took Apple iPhone almost 5 years to hit Docomo's shelves since the first iPhone launch in Japan in the summer of 2008.
(Via: The Next Web)
(Editing by Josh Horwitz)

Facebook Conversation
comments