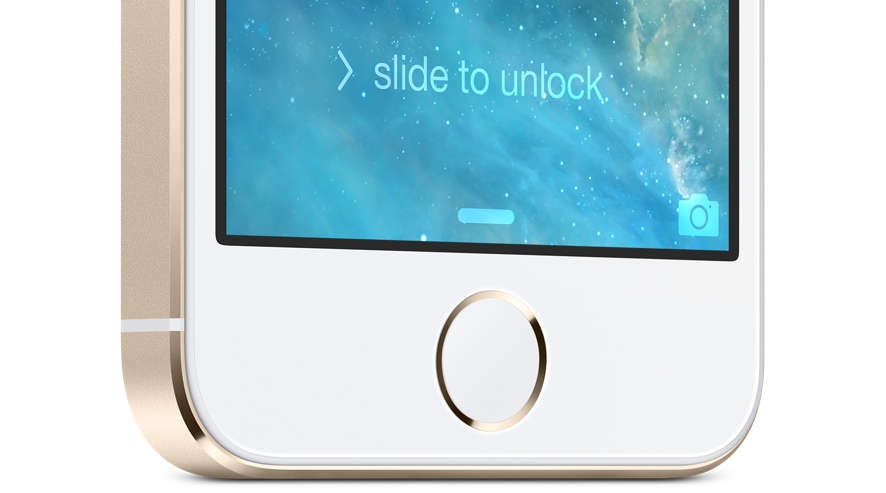 Apple (NASDAQ:AAPL) has just confirmed its next wave of iPhone 5S and iPhone 5C launches around the world. Friday, October 25 will see 25 countries commence official sales, with a dozen more starting one week later on November 1.
Here's the list just for Asia-Pacific:
October 25 launches for iPhone 5S and iPhone 5C:
Macau, New Zealand, South Korea, Taiwan and Thailand
November 1 launches:
India and Malaysia
Obviously that leaves quite a few large countries waiting for a later wave of roll-outs, such as Indonesia.
The two newest iPhones launched in China, Japan, Singapore, and Australia on September 20, shortly after they were first revealed.
(Source: 9to5Mac)
(Editing by Josh Horwitz)

Facebook Conversation
comments