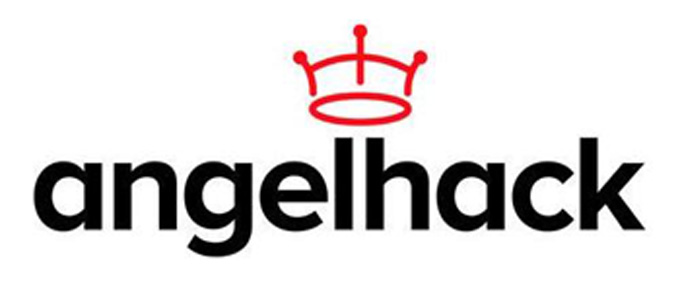 Last year, AngelHack launched its series of Angelhack competitions in Asia. At that time, founder Greg Gopman was struck by the potential he saw in Asian countries. After looking closely into the talent in the region through its series of hackathons, he now states his interest to open an Angelhack office in the Philippines because of the huge pool of tech talent he sees in the country.
How did he see that? Last June, AngelHack partnered with Philippine telco Smart and its subsidiary incubator IdeaSpace Foundation for the Philippine leg of the AngelHack Spring Global Challenge. It had more than 250 developers, and Greg says it was "one of the biggest turnouts" he ever saw.
Not one, but two Filipino teams to Silicon Valley
The winning team in the hackathon, PageSnapp, caught the attention of Greg, as he says, it answered a common problem that no one has solved yet. PageSnapp created a web app that lets businesses create an Android app from a Facebook page, As we earlier reported, the team gets to fly to Silicon Valley where AngelHack will introduce them to incubators and investors.
Greg notes that even the winner of Angelhack Singapore competition, ShootNSell, was led by a team with two Filipinos, which means two Philippine teams are going to Silicon Valley this year.
Greg also cites that its cultural affinity with the American culture and language makes the Philippines a viable location for his technical team. Greg says:
It makes sense to open an office here. The Philippines is emerging as one of the top regions in terms of developer skills. I can't tell you how far ahead the Filipino developer community is from its counterparts in other countries.
While it's not written in stone yet, it looks like it can be an opportunity for skilled Filipino software developers to be part of the AngelHack team.
(Editing by: Steven Millward)

Facebook Conversation
comments